zář 06 12

Jde o jednoduchou RSS čtečku, která umí filtrování zpráv podle klíčových slov a (užitečnější funkce:) podcasting (stahování MP3 podle XML definice, podporuje například Evropa 2 nebo ČRo).
To stahování podcastů jsem měl udělat trochu líp (stahuje to jen první soubor → pokud se jich od poslední kontroly urodilo více, smůla), ale jak by řekl Microsoft, It´s not bug, it´s a feature.
Každopádně jsem se sebou spokojen, v půli srpna moje programy v Delphi měly jedno velké tlačítko, které po kliknutí několikrát zablikalo a spustilo Application.Ter­minate.
Možná to časem předělám, jako čistě malý program na uložení na flashku/do paměti přehrávače by to mohlo být užitečné (přijít k cizímu počítači, spustit stažení nových podcastů, smazání starých a jít).
Kdyby si chtěl někdo zkusit – EXE soubor v ZIPu (317 kB). Ale když ten program nepoužívá ani jeho autor… :-)
BTW ty hezké ikonky jsou odsud.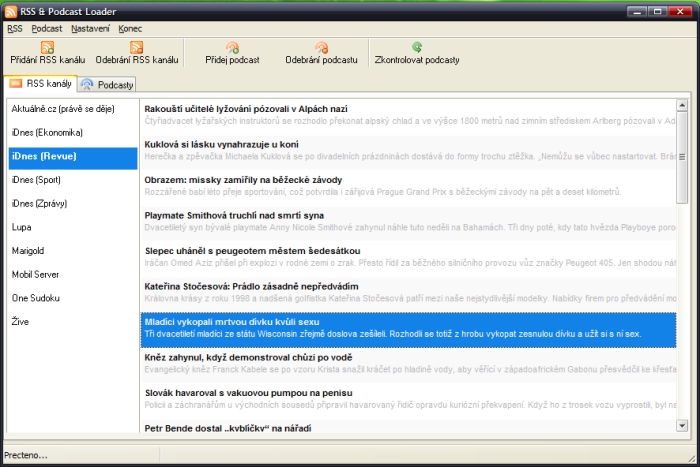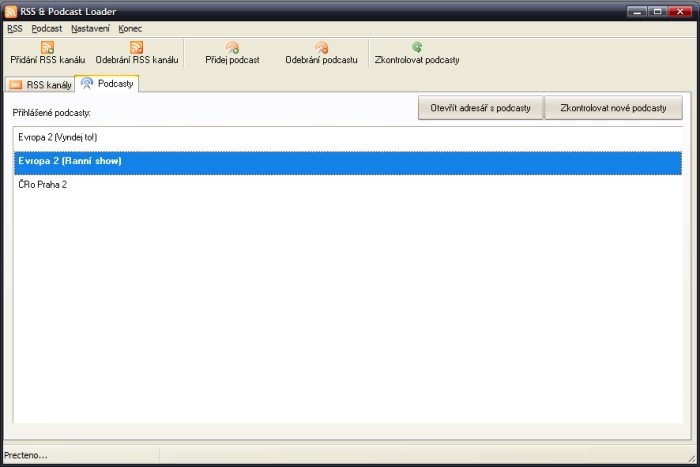 pondělí 12. září 2006, 22:21 - 8726× shlédnuto - RSS komentářů - tagy: matfyz delphi programovani
---
Reklama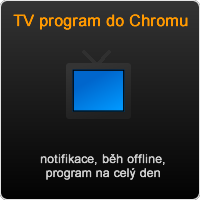 Reklama
Kvalitní domény, levný webhosting
Vyzkoušejte spolehlivý Český hosting. www.cesky-hosting.cz
Facebook tipy
Moje weby
---