čer 10 25
Na YouTube je pěkné video, sestřih záběrů z nejznámějších DOSových her. Já poznávám tak deset her, i když většinu jsem moc dlouho nehrál, většinou to bylo na easy obtížnost.
Bojovné šachy
Kde nešlo vůbec o šachy, ale o boje mezi figurkami.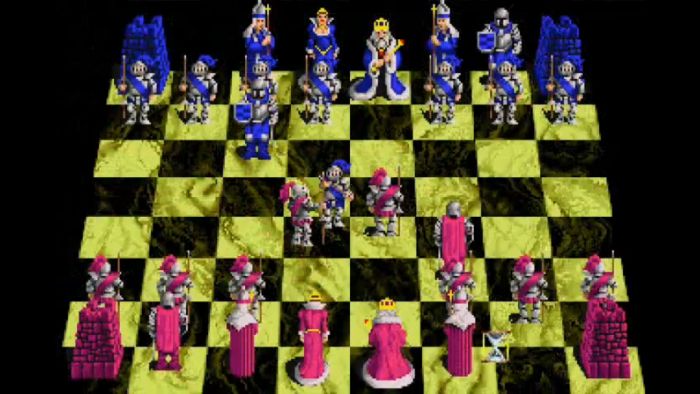 Formule GP
Nejjednodušší byla Itálie.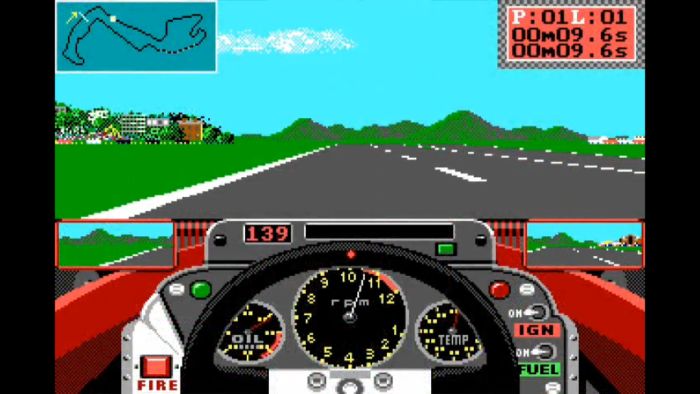 Stunts
Asi nejlepší autíčka, šla i poskládat vlastní dráha s překážkami apod.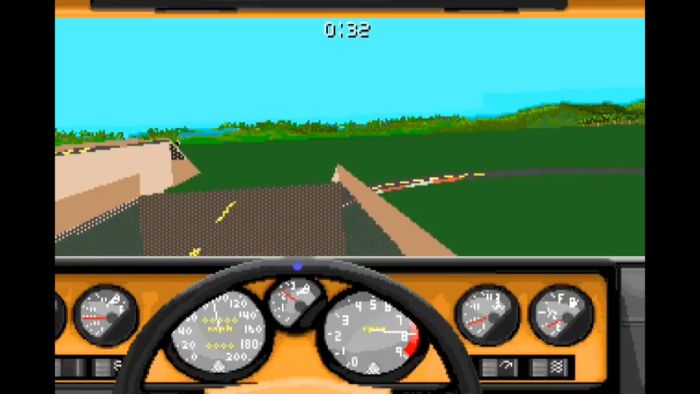 Lemmings
Logická hra, docela zábavná.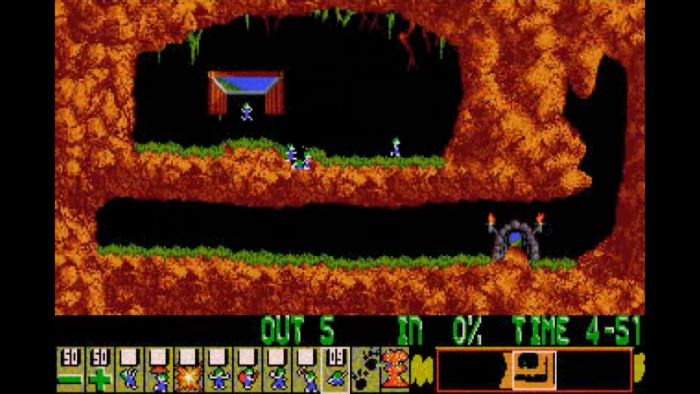 Sokoban
Přesouvání krabic.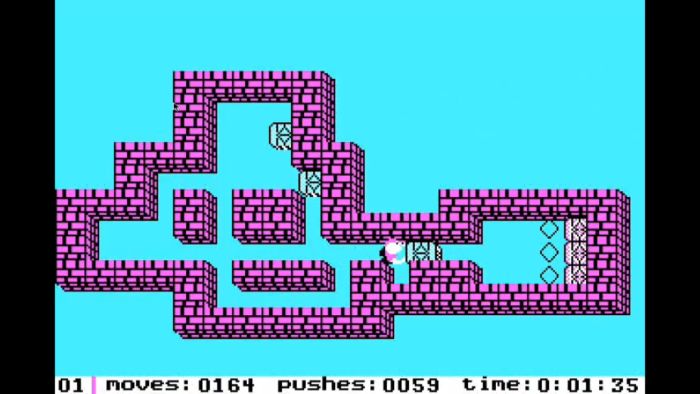 Ski
Zimní sporty.
Letadýlka
(Jména už si nepamatuju ani u jednoho.)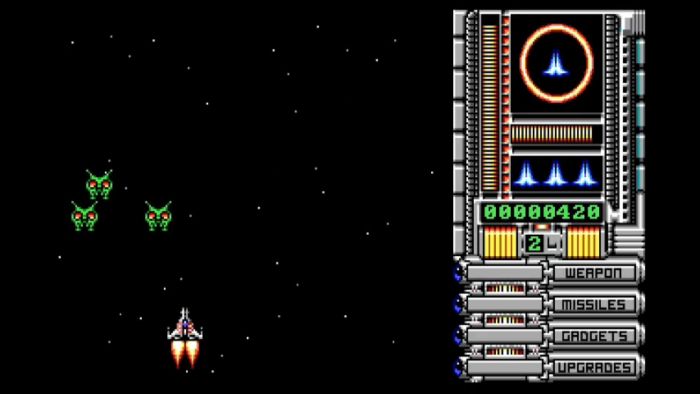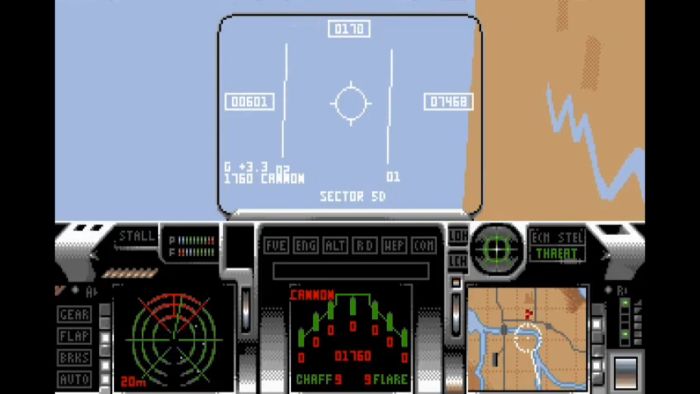 Prince of Persia
Stejně mě ta hra moc nebavila, navíc bylo potřeba zadávat určené slovo podle manuálu či čeho jako důkaz, že to není kradené.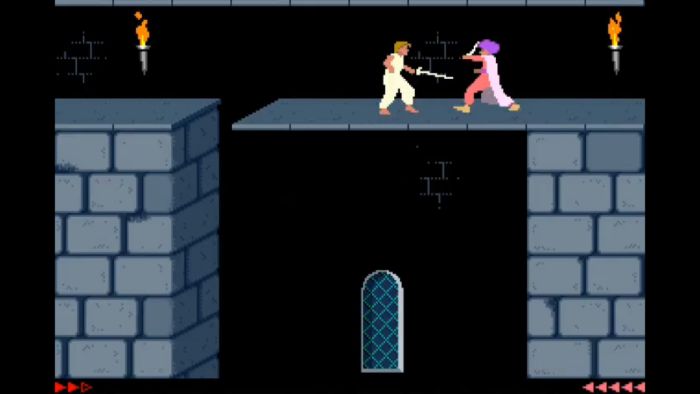 sobota 25. června 2010, 09:13 - 25195× shlédnuto - RSS komentářů - tagy: dos hry
---
Reklama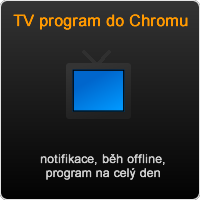 Reklama
Kvalitní domény, levný webhosting
Vyzkoušejte spolehlivý Český hosting. www.cesky-hosting.cz
Facebook tipy
Moje weby
---