kvě 11 02
Nova zatím nedělá aplikaci moc reklamu ani na hlavní stránce svého videoarchivu, ani na fan stránce, ale už nyní je aplikace na prvním místě českých FREE.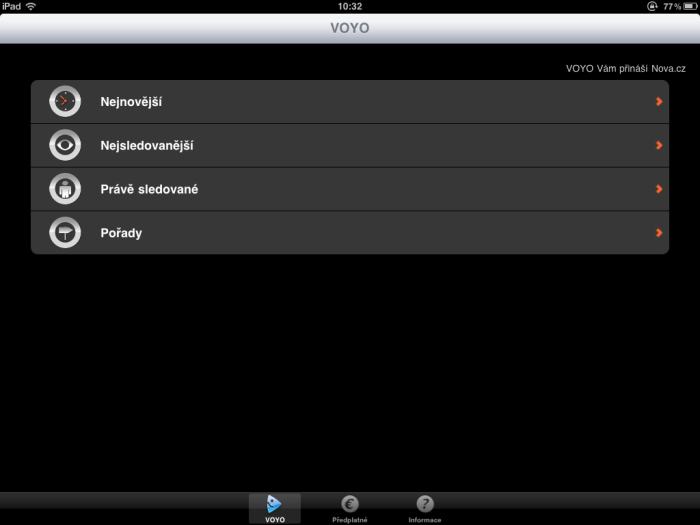 Aplikace ale úplně zdarma není, pro plné používání je nutné si pořídit měsíční předplatné za €2,99 (mimochodem stejně jako u časopisů: česká aplikace chce po českých uživatelích eura – je to pochopitelné, ale vypadá to divně). Bez předplatného je možné sledovat poslední Televizní noviny, Ulici a Mr. GS (zprávy bych pochopil, zbytek ne). Kromě toho některé pořady se vám odemknou také, například nyní lze otevřít tři nejsledovanější (2 Comebacky a jedna SuperStar).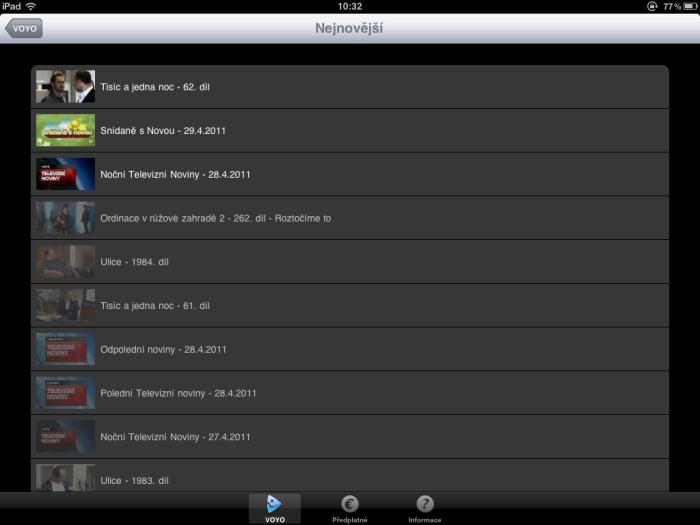 Výhodou proti webu je, že se ve videu můžete pohybovat (ne jako přehrávači na webu, který vám každou chvíli hodí opakující se reklamu na dokonalý lesk Calgonitu).
Samotný platební kanál je řešen jednodušeji než před 3,5lety videopůjčovna ČT (článek zde na blogu, když začínala – nyní už je zrušená). I tak bych si ale tipnul, že si předplatné moc lidí pořizovat nebude.
Kvalita videa je proměnlivá – třeba na Comeback stačí, ale SuperStar vypadá místy hodně špatně (kvalita videa je častá výtka v AppStoru). Zkuste srovnat s papežem živě na ČT24 a ten je přes iPhone aplikaci, takže by měl vypadat hůř.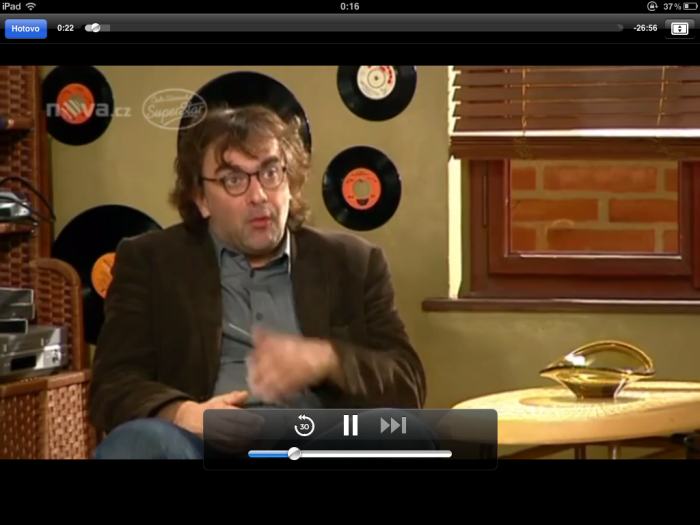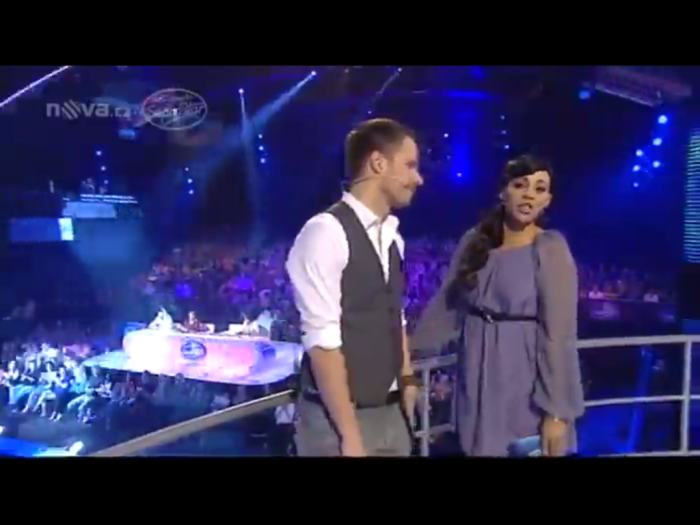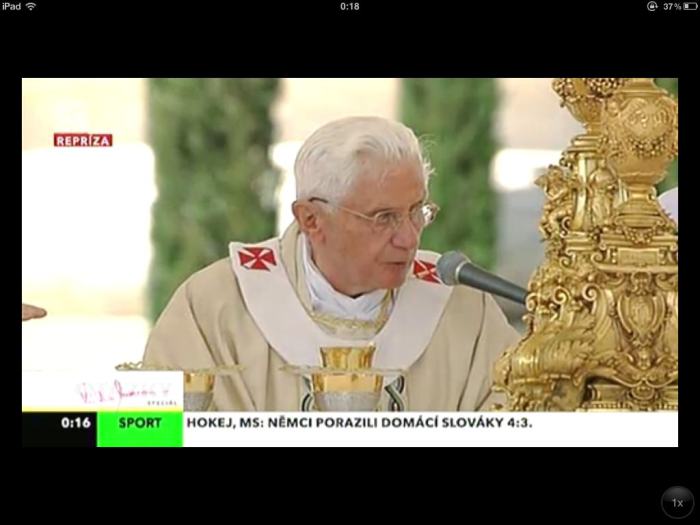 Taky (alespoň to tak vypadá) nemůžete počítat s tím, že si v devět večer přehrajete zprávy z 19:30 – na Voyu se pořady neobjevují tak rychle, jako u ČT.
Nově patří chvála, že taky něco dělá a všechno netáhne jen ČT (která iVysílání pro iPhone/iPad teprve připravuje), ale tipnul bych si ČT bude zdarma. Pro mě osobně předplatné Novy nedává smysl, oceňuji ale, že aplikace má smysl, i když předplatné platit nechcete (umožňuje víc než jen nějaké demo video). Jinak bych ale řekl, že cena je nastavená poměrně vysoko - pro porovnání, americká ABC nabízí iPad přehrávač zdarma.
Pokud nemáte co dělat, koukněte na můj 4 roky starý článek Čeká nás větší přechod TV na internet? - docela pokrok.
TIP: zkuste můj TV program pro iPad.
sobota 2. května 2011, 09:06 - 34187× shlédnuto - RSS komentářů - tagy: ipad televize webdesign
---
Reklama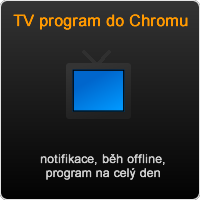 Reklama
Kvalitní domény, levný webhosting
Vyzkoušejte spolehlivý Český hosting. www.cesky-hosting.cz
Facebook tipy
Moje weby
---