čer 08 13
(loňský článek: Čeká nás větší přechod TV na internet?)
Placené pořady
Jednou z největších novinek proti loňskému roku je, že své pořady nabízejí placeně po internetu všechny tři hlavní televize. Archivy zdarma zůstávají přibližně stejné - spíš chudší archiv Primy (Zprávy, Receptář, Bulvár...), o něco větší Novy (Televizní noviny, 112, Na vlastní oči...) a obří archiv České televize.
Loni však nabízela své seriály za peníze pouze Nova a to ve spolupráci s Kinománií - obvyklá cena za jeden díl seriálu je 45 Kč (cena asi původně vznikla jako 2 dolary, teď už to vychází na 3). Chápu, že pro skalní diváky Ordinace může být cena 45 Kč za díl ještě čas od času přijatelná (třeba kdyby vypadnul proud :)); zajímalo by mě ale kolik lidí kouká za tuto cenu na Ulici :). Každopádně si na webu můžete pustit díly 236. - 938. (to není překlep), takže až vám bude přebývat 18 tisíc Kč... :)
ČT těsně před Vánocemi spustila svoji videopůjčovnu (článek zde), jako jediná nabízí možnost kouknout se na zatím neodvysílané díly seriálu.
Prima použila podobný postup jako Nova (obarvila si Kinománii podle svého webu a přidala svoje seriály) a nutno říci, že svoje seriály ohodnotili mnohem reálněji než Nova - na webu si můžete pustit Velmi křehké vztahy, prvních 30 dílů Letiště a celý Bazén úplně zdarma. Přitom jsou seriály v docela vysoké kvalitě (jeden díl Letiště má kolem 400 MB, bitrate kolem 1300kbps). Zvláštní je, že i u zdarma pořadů se licence na sledování (celá Kinománia používá Windows DRM) vydává na každých 24 hodin, v praxi se to však diváka nijak nedotkne, jen se při otevírání souboru objeví okno, že licence byla vydána do dalšího dne.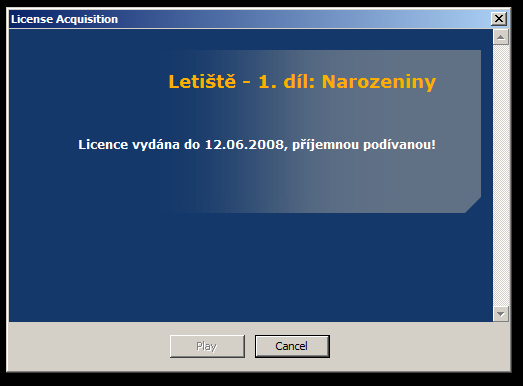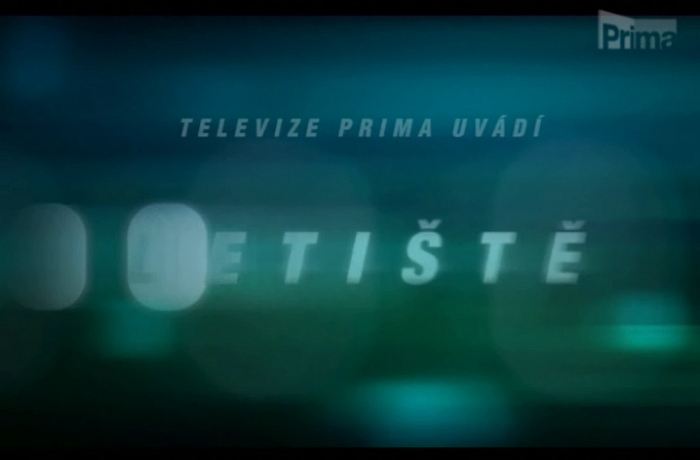 Prima také uzavřela dohodu se Seznamem, takže některé pořady (Top star magazín...) jsou dostupné na Streamu.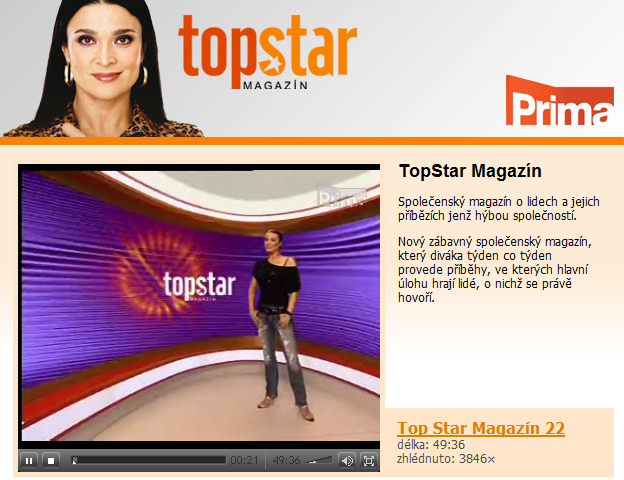 X Factor
Ačkoliv zlaté časy soutěží typu SuperStar jsou už za námi, letošní X Factor byl poměrně výrazný a tomu odpovídal i web. Kromě obyčejného webového archivu se objevily i videa vytvářené speciálně pro web (hlavně rozhovory).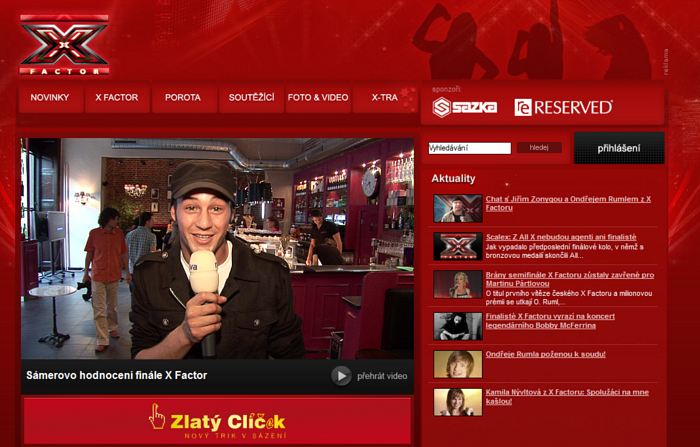 Zpravodajské servery
ČT spustila svůj zpravodajský server ČT24, který velmi dobře využívá možnosti a kvanta obsahu, který zpravodajský kanál produkuje - na webu si můžete pohodlně pustit (nebo přečíst přepisy) různých rozhovorů, které jsou vysílány jen na ČT24, u "obyčejných" článků najdete často reportáž z večerních zpráv nebo například diskuzi z Dobrého rána.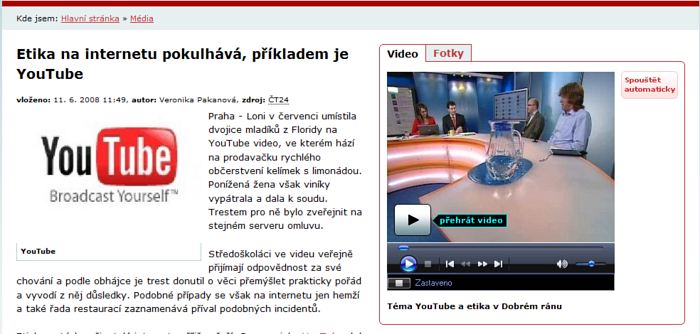 Něco podobného (videa u článků, lepší TV archiv) a zároveň silně jiného spustila Nova v podobě nepřehlednutelného TN.cz (článek zde).
Pár týdnů běžící Z1 má na internetu stream (ve velmi slušné bitrate kolem 1mbitu), program a základní zprávy. Prima má jako zpravodajství jen videoarchiv.
Co dál?
Bude zajímavé sledovat, začne-li Nova z TN.cz a Blog.cz budovat nějaký komunitní portál či co a také jak se na internetu předvedou nové televize jako Febio TV a Barrandov TV. Vaše názory :)?
pondělí 13. června 2008, 16:56 - 13271× shlédnuto - RSS komentářů - tagy: televize webdesign
---
Reklama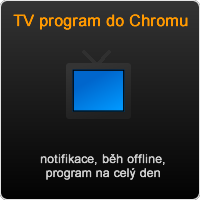 Reklama
Kvalitní domény, levný webhosting
Vyzkoušejte spolehlivý Český hosting. www.cesky-hosting.cz
Facebook tipy
Moje weby
---