kvě 07 23
Kvůli důležité zkoušce jsem teď delší dobu nic nenapsal, tak to jdu napravit. Pár všedních drobností.
USB hub
Když si šel brácha koupit něco v eshopu Mironetu, tak jsem si "u něj objednal" jeden z nejlevnějších USB hubů, abych nemusel při připojení notebooku připojovat myš, mobil, PDA a flashku zvlášť. Volba se mi povedla perfektně – sice sem se vyhnul obřímu hnusu, co vypadal jako bejblejd, ale nenápadná modrá krabička se po připojení rozsvítila úplně celá (nejenom použité porty) a baví ji to doteď. Vypadá to obludně a má to pět různých barev, snad vymyslím, jak to nacpat někam pod stůl.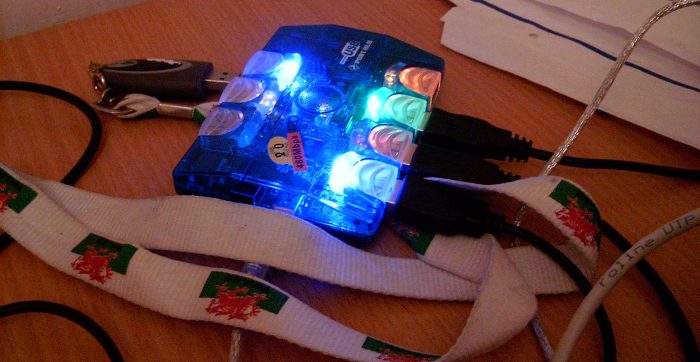 Revizor
Když mě v autobuse oslovil revizor, tak mě otrávilo jen to, že budu muset v peněžence najít průkaz studenta s kuponem MHD. Taková drobnost, že jsem s sebou průkaz studenta neměl (už patrně tak 14 dní), udělalo z cesty autobusem nový zážitek včetně toho, že celý autobus neměl nic lepšího na práci, než zírat na mě, jak se přehrabuju v peněžence v kartách (platební jsou z toho jen dvě :)) a přehazuju je do tašky.
Alespoň, že revizor byl poměrně ochotný a potvrdil mi mou nadějnou teorii, že když jsem měl plovoucí kupon (tzn. prošel počítačem), tak i v případě ztráty tramvajenky (resp. průkazu studenta) by mi tohle uznali a vydali duplikát. Větší radost jsem měl, když na mě průkaz vypadnul z DVD krabičky s indexem (nevím, proč jsem ho tam dal), takže nebudu platit 410 Kč za duplikát (škole, ne DPP a ta cena je kvůli čipu v průkazu), ale jen 50 Kč DPP. Takže akorát ISICa před přednáškou ze ZOSu ukážu na Dopravním podniku, dám jim pade a budeme dělat, jako že se nic nestalo :).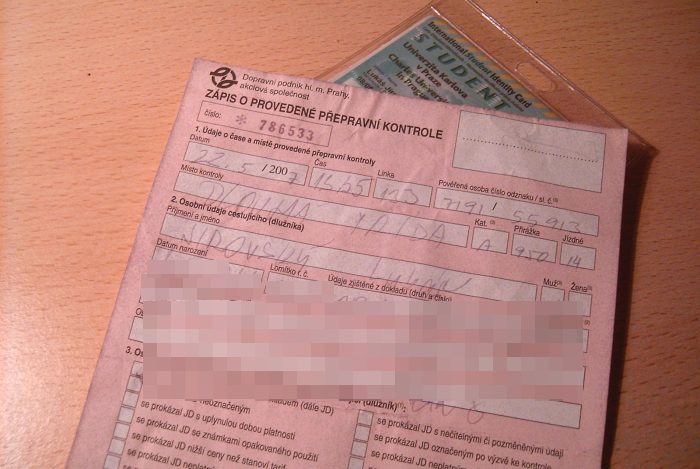 Pokud si ale chcete přečíst, jak veselý může být jeden všední den, čtěte u Kajinka.
pondělí 23. května 2007, 22:49 - 19222× shlédnuto - RSS komentářů - tagy: ralph
---
Reklama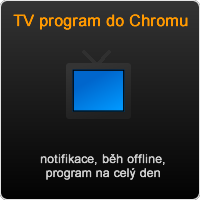 Reklama
Kvalitní domény, levný webhosting
Vyzkoušejte spolehlivý Český hosting. www.cesky-hosting.cz
Facebook tipy
Moje weby
---