pro 07 10
Před 14 dni jsem byl na přednášce Microsoftu o Silverlightu – přednáška zajímavá, ale už během ní mě napadlo, jestli někdy vážně přijde tohle "nové programování". Myslím tím třeba, že každé tlačítko bude popsané v XAMLu, aplikace budou mít hromady efektů, budou třeba kulaté (to už můžou i teď) a celé to bude jak z Minority Report.
Nevím, já mám radši normální programy, které vypadají "prostě normálně". ICQ a Skype to dle mého přehánějí.
A podobně weby – rozhodně nejsem proti Flashi – i kdybych mu chtěl zazlívat v něm vytvořené reklamy, tak boom rozumně použitelného videa na internetu za to stál (žádný Windows Media Player ve stránce, který stále vypisuje akorát "Připojuji se k serveru…". Kliknete na video a ono hraje). Ale weby kompletně dělané ve Flashi jsou tak akorát ukázky webdesignerů, co umí.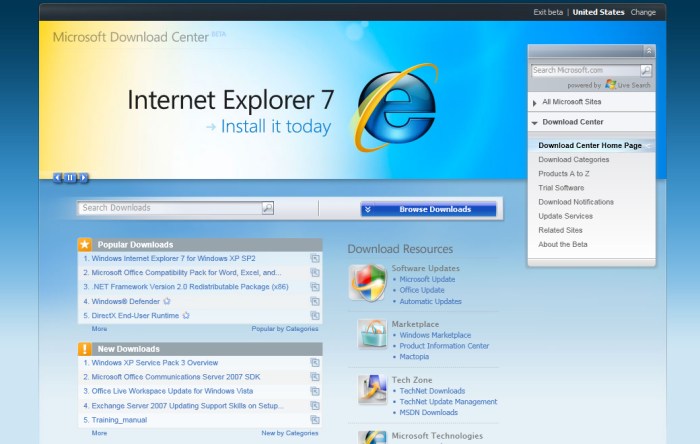 Silverlight vypadá v podstatě jako to samé, co Flash. A stejně tak dělat v něm celé weby prostě nejde. Na preview Download Centra Microsoftu jsem koukal už dřív, ale domníval jsem se, že třeba jen MS předvádí, co v tom taky jde. Podle Živě to ale myslí vážně. Jediným výsledkem jsou ne moc povedené efekty, nějak zvláštně vyhlazený text a ohromná doba stahování. Zkuste se kouknout na video, jak dlouho to trvá u mě (po vymazání cache a to jsem na ADSL 6Mbit, ne nějaké CDMA s velkým pingem).
A další...
Navíc… Je to jen můj pocit nebo se Microsoft snaží rychle naskočit, aby mu tento vlak úplně neodjel? Do toho se Adobe snaží protlačovat svůj Air (já vím, že je na desktopové aplikace, ale i způsob propagace na mě dělá podobný dojem jako MS SL a jsou to taky programy plné efektů a zaoblených tlačítek) a jako by se všichni snažili učit webové tvůrce používat nové technologie, aniž by po nich byl moc velký hlad?
(Nebo to chápu špatně? Prosím komentář :).)
sobota 10. prosince 2007, 19:40 - 30422× shlédnuto - RSS komentářů - tagy: silverlight microsoft webdesign
---
Reklama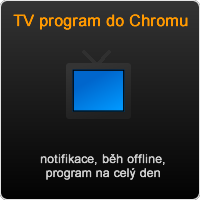 Reklama
Kvalitní domény, levný webhosting
Vyzkoušejte spolehlivý Český hosting. www.cesky-hosting.cz
Facebook tipy
Moje weby
---