pro 06 05
Ruku do ohně bych za to nedal, ale myslím, že, co se týče soutěže, tak ticho po pěšině, web je stále stejný. Zkoušel jsem se taky zúčastnit, tak svůj návrh aspoň dávám k posouzení sem na blog, je mi líto to zahodit úplně :).
Pravidla pro návrh byla poměrně přísná (800×600, hodně reklamy ve viditelné oblasti) a hodně konkrétní (Arial, 14pt článku), celkově by měl web zapadnout k ostatním serverům iDnesu.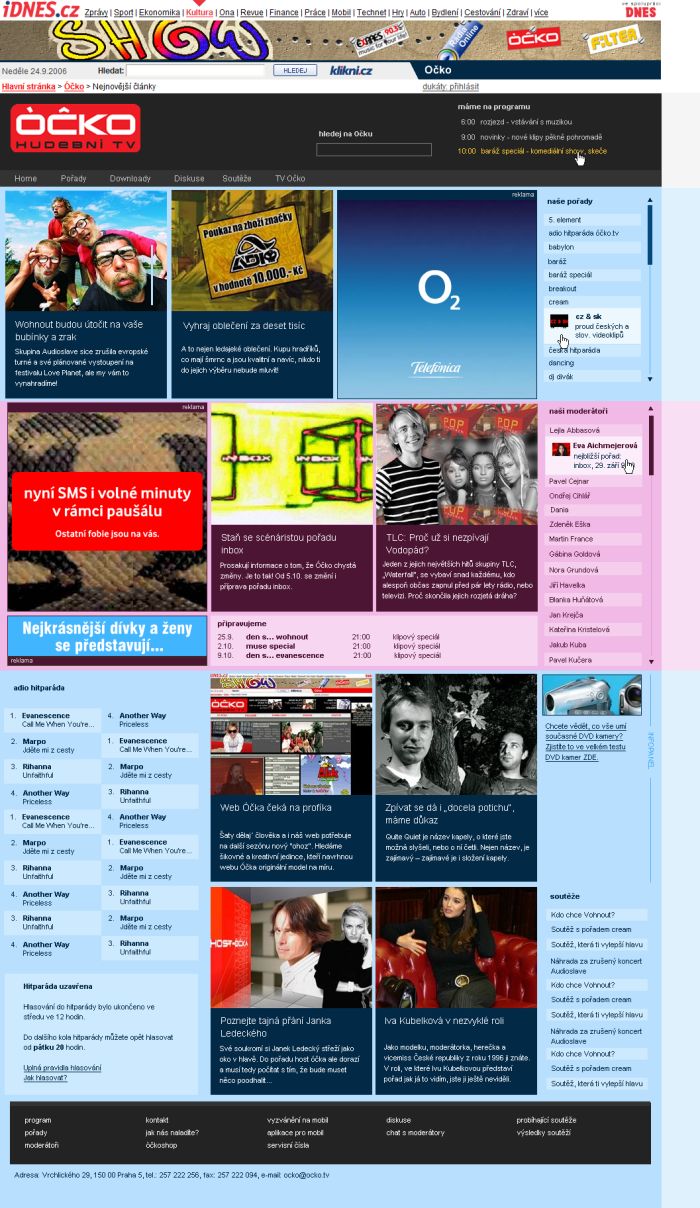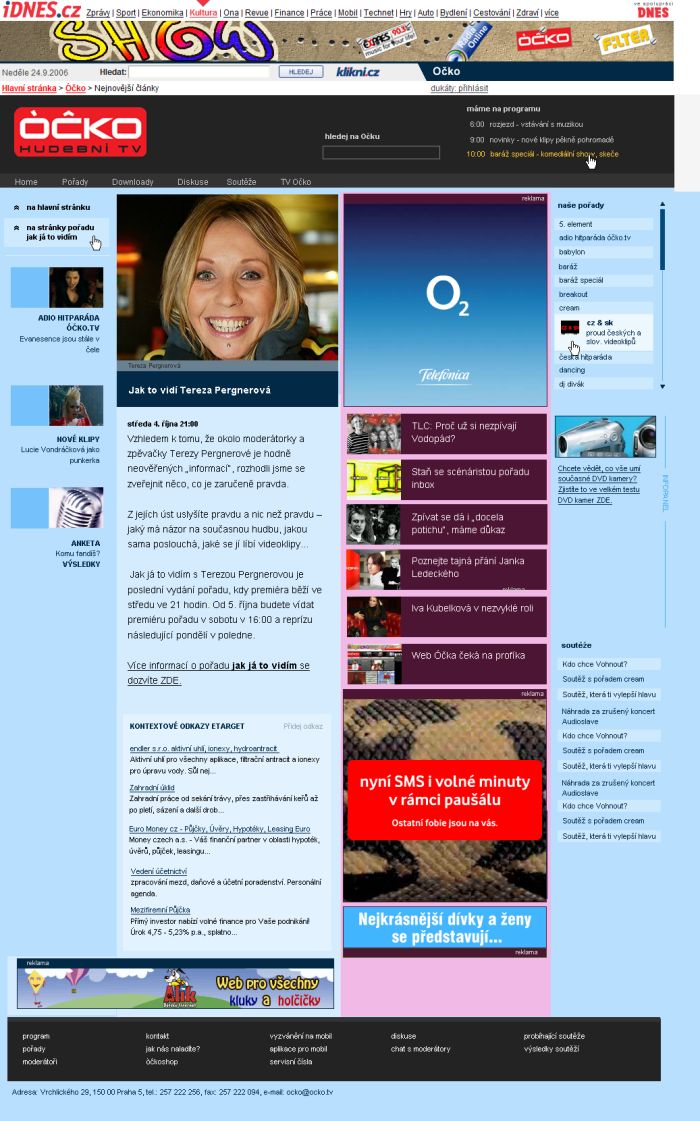 Odkazy
Update (13. prosince 2006)
Z Óčka mi (a dalším účastníkům soutěže) dnes přišel mail, že nový web budou připravovat na jaře 2007.
pondělí 5. prosince 2006, 16:55 - 17926× shlédnuto - RSS komentářů - tagy: ocko idnes webdesign
---
Reklama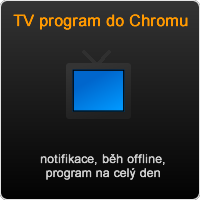 Reklama
Kvalitní domény, levný webhosting
Vyzkoušejte spolehlivý Český hosting. www.cesky-hosting.cz
Facebook tipy
Moje weby
---