pro 15 31
Vždy s koncem roku obětuju jednu velkou flashku a tak nějak pro jistotu si udělám zálohu dat z internetu – ne, že bych nedůvěřoval všemocnému cloudu, ale ono už je tam těch dat docela dost a chyběly by mi. Sice si nemyslím, že by je někdo ztratil, ale vždycky vám může být zablokován účet.
Dropbox a Copy
Záloha Dropboxu je nejjednoduší – stačí zkopírovat složku. Sice při opuštění Dropboxu se jen zastaví synchronizace, jistota je jistota.
Vlastní servery
Zdrojáky i obsahy databází zálohuji jinak a pravidelně, ale hodí se i na ně nezapomenout.
Facebook
Odkaz pro stažení dat z Facebooku naleznete v nastavení, hned na úvodní stránce.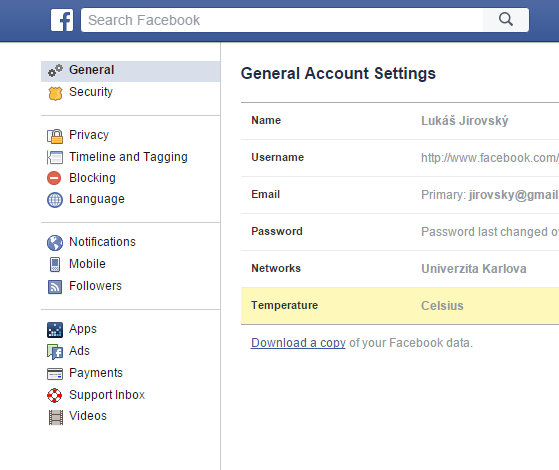 Po pár minutách od vyžádání přijde odkaz na ZIP soubor. Počítejte ale s tím, že v archivu nejsou fotky nebo videa, ty se stále stahují z internetu. I tak se ale hodí mít stažené všechny zprávy, statusy atd.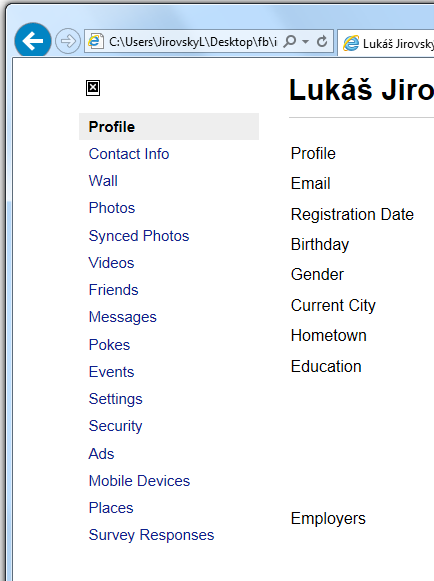 Twitter
Odkaz pro stažení dat z Twitteru naleznete také v nastavení, pod Your Twitter data → Twitter Archive.
Obsahem archivu je opět ZIP soubor, v něm jsou všechny tweety jako CSV a HTML na procházení.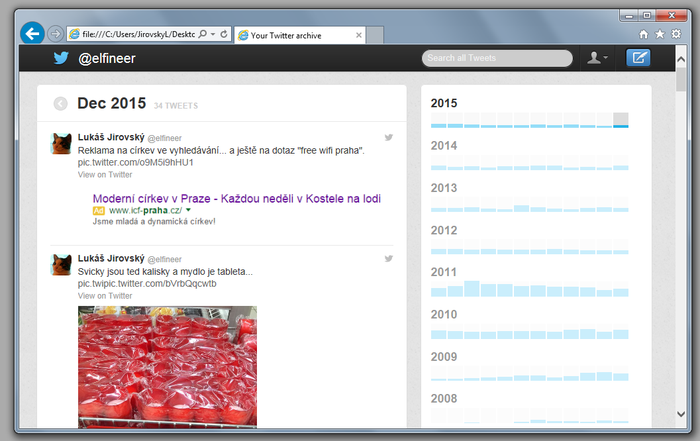 LinkedIn
Nastavení → Účet → Požádat o archiv dat.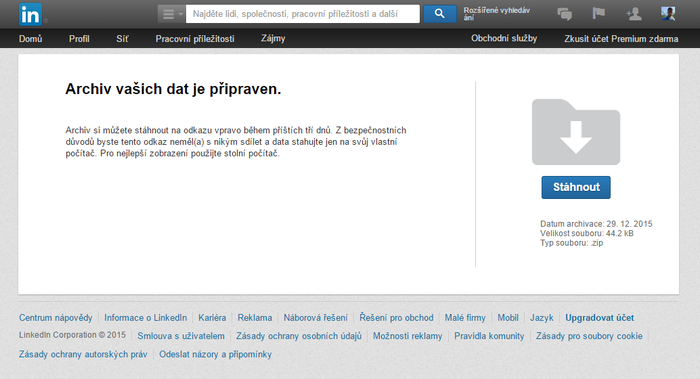 V podstatě jediné, co je tu užitečné, je CSV se seznamem kontaktů – jméno, příjmení, e-mail, společnost pozice.
Google
A to nejlepší na konec – Google. Návod na zálohu dat z Googlu je zde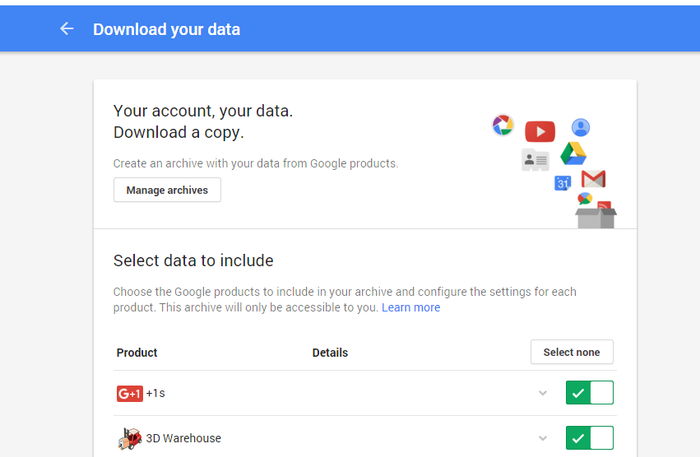 Požádal jsem o archiv, už je to pár hodin a stále nepřišel. Až přijde, článek zupdatuji.
Pěkný nový rok :)
čtvrtek 31. prosince 2015, 11:05 - 26117× shlédnuto - RSS komentářů - tagy: cloud
---
Reklama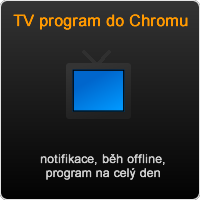 Reklama
Kvalitní domény, levný webhosting
Vyzkoušejte spolehlivý Český hosting. www.cesky-hosting.cz
Facebook tipy
Moje weby
---