bře 11 03
Konkrétní příklad: na mém TV programu jsem uvažoval, že by bylo pěkné, kdyby program rozesílal před začátkem pořadu push notifikace. Protože ale nemám nativní aplikaci (koupitelnou přes AppStore), ale jen web optimalizovaný pro dotykové displeje, nejde to standardní cestou.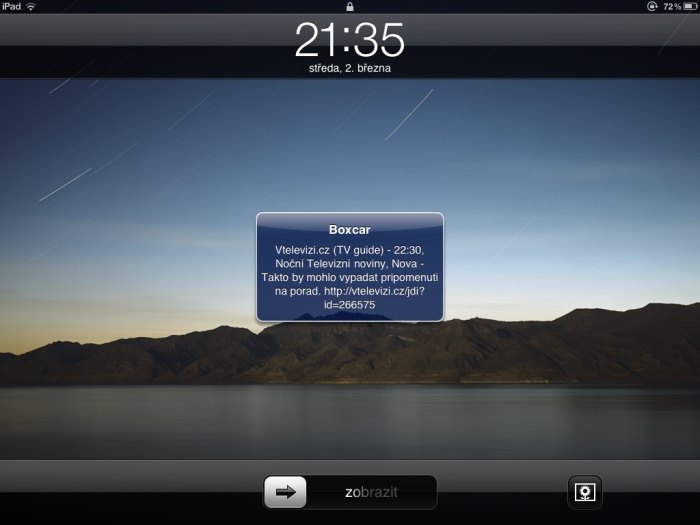 Řešení se ale našlo – je to lehčí drbání se pravou rukou za levým uchem, ale není to tak nemožný postup, jako je třeba rozchození SMS od uživatele do Facebook aplikace (Facebook SMS API, článek zde na blogu z dubna).
Notifikace chodí přes Boxcar (boxcar.io, nikoliv .com), což je aplikace, kterou si uživatel stáhne z App Storu (existuje i pro iPad, není to jen zdvojnásobená iPhoní). Aplikace je zdarma pro klienta i pro vývojáře, žít má z reklam v klientovi (žádné jsem ale neviděl). Všechny screenshoty jsou z iPadu, ale na iPhonu by mělo vše fungovat stejně.
Popis
Ještě než se dostaneme k napojení vlastní služby – aplikace sama o sobě nabízí to, že vám udělá notifikaci z Facebooku, Twitteru (oboje sice umí oficiální aplikace – viz článek, ale toto rozšiřuje možnosti o hledání třeba) či někoklika jiných služeb. Velké možnosti otevírá také převod RSS do notifikací – zkusmo jsem si takto nastavil upozorňování na komentáře zde na blogu.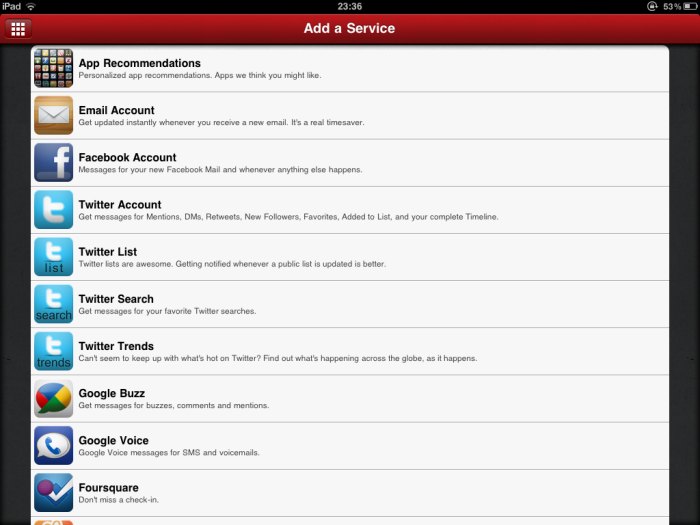 Menší nevýhoda z pohledu uživatele je v nutnosti zaregistrovat se do Boxcaru – je to logické, službu můžete ovládat i přes web (prohlížet si zde notifikace, měnit nastavení) a také samozřejmě jako vývojář musíte mít možnost nějak adresovat konkrétního uživatele. Boxcar je v tomto fajn a registrace se opravdu skládá jen z e-mailu a hesla, nic jiného nechce.
Napojení vlastní služby do Boxcaru
Boxcar má API, přes které můžete posílat zprávy. Nejprve je nutné se jako přihlášený uživatel přihlásit k tomu, že budete provider – dostanete 2 klíče jako všude jinde. Tím se také automaticky stanete jediným uživatelem své aplikace.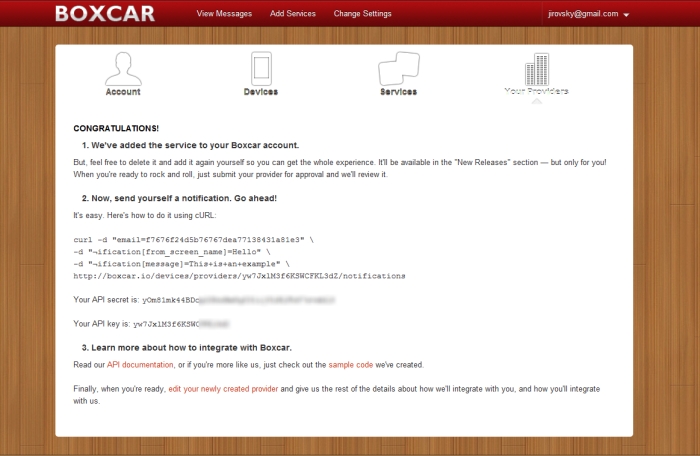 API je standardní REST, pokud ale budete používat PHP, můžete si stáhnout hotovu třídu z GitHubu, takže samotné odeslání zprávy pak proběhne jednoduchým zavoláním připravené funkce notify([e-mail adresáta], [předmět], [text]).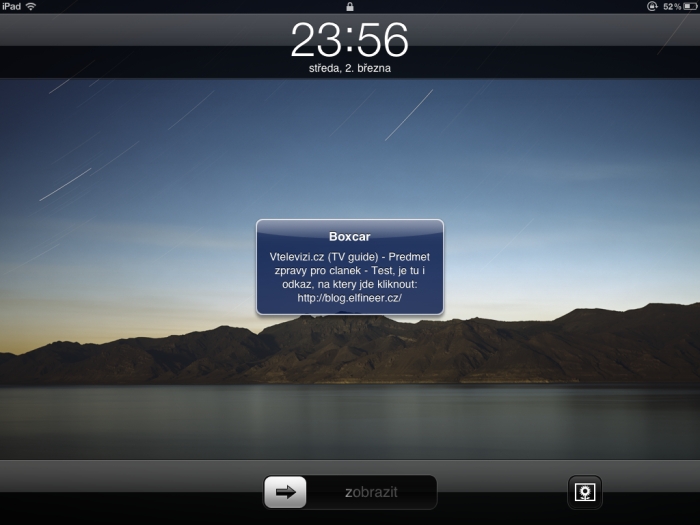 Díky tomu, že můžete do textu umístit odkaz, lze "vyvolat požadovanou akci" (kde se u normální push notifikace se spustí daná aplikace). Drobným detailem je, že to je zase prohlížeč s jádrem Safari a ne přímo Safari, takže uživatel tam nebude přihlášený přes cookie z prohlížeče, ale bude se muset zalogovat znovu.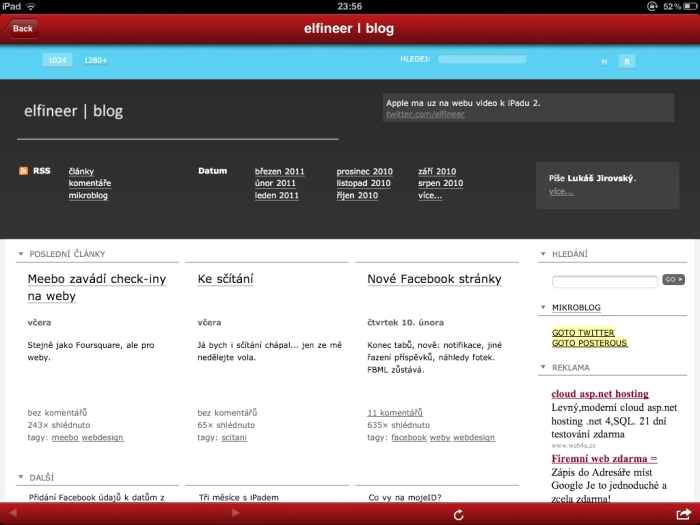 Nabízí se ještě otázka, jak propojit uživatele Boxcaru s vaší službou (zatím můžete psát jen sobě jako vývojáři). V principu to je přes funkci invitation – jediným parametrem je e-mail adresáta, kterému přijde notifikace, že aplikace mu chce psát (ale je to povolení v rámci Boxcaru, ne na úrovni iOS – tam už to je jednou povoleno pro Boxcar).
A tady jsem zatím narazil na problém. Jako jinému uživateli mi přijde žádost, která se neptá ANO/NE, ale říká, že mám navštívit Nastavení. To se taky neptá ANO/NE, lze tam jen změnit zvuk při doručení zprávu nebo ji odebrat (takže když neodeberu, je přijatá, řekl bych) – leč zprávy nechodí.
Příklad žádosti o přidání novému uživateli (s Boxcarem nastaveným na jiný účet, ne vývojáře):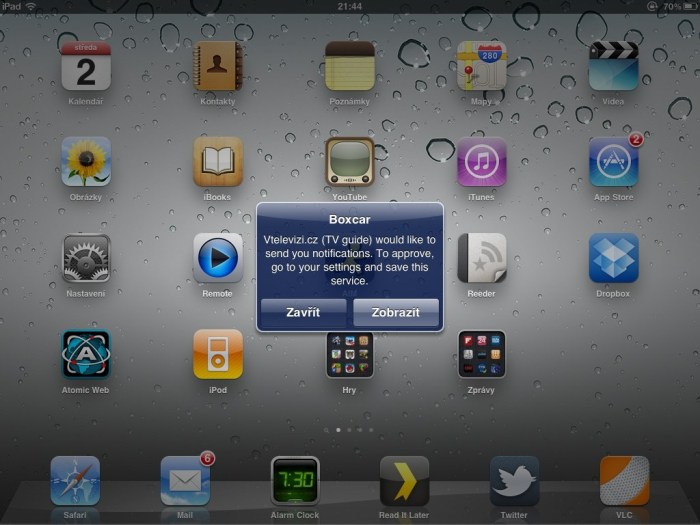 Možná to souvisí s nějakou možností potvrzení služby od tvůrců Boxcaru, ovšem toto potvrzení vypadá tak, že chcete svou aplikaci nabídnout všem v hlavní nabídce (což bych taky nechtěl). S tímhle si zkusím ještě pohrát a napíšu, jak jsem pořídil.
Shrnutí
Kdybych tuto funkci přidával na svůj web, tak by postup pro nového uživatele vypadal nějak takto:
1. Ať si nainstaluje aplikaci Boxcar a zaregistruje se do ní.
2. Ať do mého webu zadá svůj e-mail.
3. Odeslat mu "invitation".
4. Splní-li toto všechno, můžete mu "na e-mail" posílat požadované notifikace.
Závěr
Není to extrémně náročné, ale je vidět, že se tam něco obchází - pro větší/serióznější produkty to není. Může se to ale hodit pro podobné menší weby, případně třeba na jednoduché aplikace čistě pro jednoho uživatele (u varování o nereagujícím serveru může dojít notifikace mnohem rychleji než SMSka odeslaná přes mailovou adresu).
Zajímavé jsou také funkce fungující pomocí existující služeb již nyní (Foursquare checkiny, zmiňovaný Twitter…).
Alternativa
Podobnou službou je také Notifo.com. Od Boxcaru se trochu liší, ale princip je velmi podobný. Notifo popíšu v příštím článku, hlavní důvod, proč jsem si vybral Boxcar, je, že je zdarma, zatímco Notifo povoluje zdarma "jen" 10 tisíc zpráv měsíčně.
UPDATE 9/9/2011: Služba Notifo končí, druhý díl už nikdy nebude... :)
pondělí 3. března 2011, 10:13 - 19381× shlédnuto - RSS komentářů - tagy: push iphone ipad apple weby webdesign
---
Reklama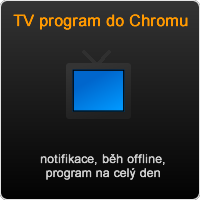 Reklama
Kvalitní domény, levný webhosting
Vyzkoušejte spolehlivý Český hosting. www.cesky-hosting.cz
Facebook tipy
Moje weby
---