led 14 12
V tomto článku nečekejte nic moc objevného – jen mi přišlo zajímavé se podívat, jak funguje phishing, který mi přistál do schránky. Je pravda, že Gmail filtruje velmi dobře, phishing prakticky nevidím, tento ale sítem prošel.
Bylo mi jasné, že v indickém online obchodě jsem rozhodně nic nekupoval, dokážu si ale představit dost případů, kdy se adresát zalekne a zkontroluje detail objednávky, co to je za chybu. Mimochodem obchod skutečně existuje.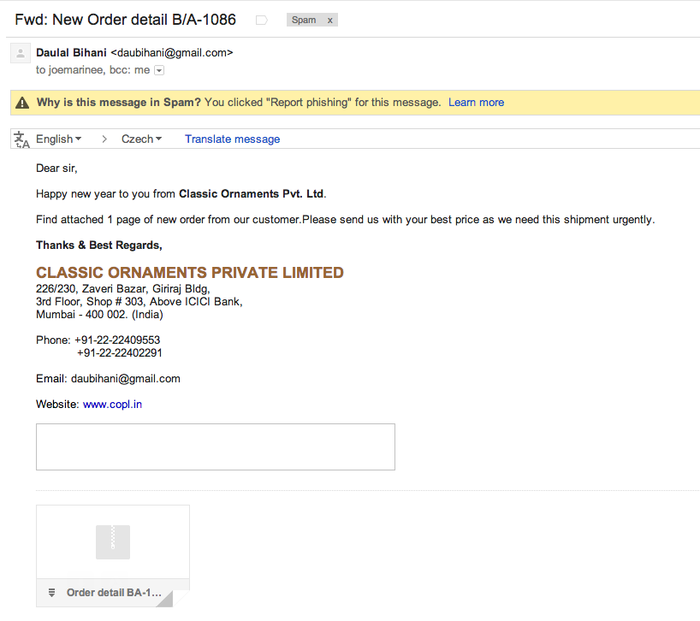 V příloze je ZIP soubor obsahující jedno HTML, které velmi věrně kopíruje přihlášování do Gmailu. Možná to je ten důvod, proč mail prošel filtry - neobsahuje přihlášení v těle mailu.
Po otevření HTML vyskočí javascriptový alert, který upozorní, že verze souboru není kompatibilní s aktuální verzí Gmailu a je potřeba se znovu přihlásit (samozřejmě nesmysl, ale pro někoho to může být dobré zdůvodnění).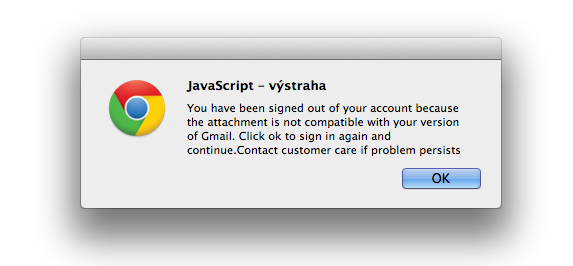 Stránka, která jinak kopíruje HTML přihlašovací obrazovky Googlu má form action vedoucí na http://realone­2.allalla.com/lo­gin12.php a po tom, co si uloží zadané údaje, vás přesměruje na mail.google.com, tzn. dá se věřit tomu, že jste znovu přihlášení do Gmailu (ve skutečnosti stále a nikdy nedošlo k odhlášení).
Jak je vidět na obrázku - přihlášení kopíruje velmi věrně - vlevo phishing, vpravo pravý Gmail.

Samotná stránka je hostována na 1freeshoting.com (taky vypadá docela pochybně) – pokud autoři phishingu mají trochu rozumu (a podle toho, jak je to udělané kvalitně, tak asi mají), tak to registrovali přes nějakou VPN, takže je stejně nikdo nenajde.
Mail samozřejmě skončil, kde má – funkcí Report phising.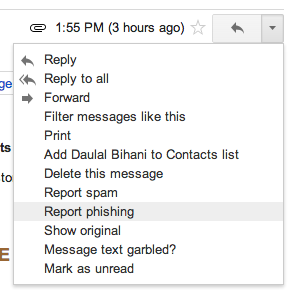 sobota 12. ledna 2014, 17:22 - 13871× shlédnuto - RSS komentářů - tagy:
---
Reklama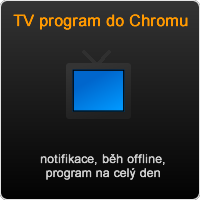 Reklama
Kvalitní domény, levný webhosting
Vyzkoušejte spolehlivý Český hosting. www.cesky-hosting.cz
Facebook tipy
Moje weby
---