zář 13 11
Včera večer jsem stál před volbou, zda si konečně pustit nový díl Newsroomu a nebo Apple Keynote – nakonec jsem jako správná ovce zvolil Apple.
Ne, že bych se tu snažil o shrnutí novinek, ty jsou asi tak nějak všude. Ale ve zkratce:
všechno se vědělo dopředu
o novém Mac OS Xu nezaznělo vůbec nic
iPhone teď bude vypadat jako krabička mýdla a když vám to přijde hnusné, máte zaplatit víc – tedy neudělal se levnější iPhone, naopak kvalita v cenové hladině šla dolů
Stále si ale nedokážu udělat názor na čtečku otisků prstů.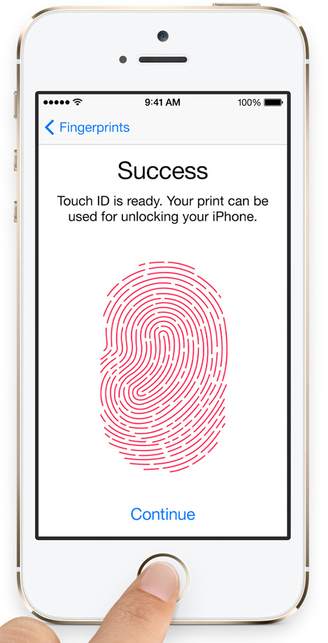 Tak samozřejmě, je to pohodlné a bezpečné ověřování – pro někoho, kdo zadává asi 30× denně kód displeje, protože na tom Exchange mail trvá, to zní lákavě. A díky několika asijským kopírkám to bude brzy všude, budou-li to uživatelé chtít.
Ale opravdu v době několikaměsíční celosvětové aféry NSA/PRISM a totálního celoplošného sledování občanů v EU (data retention), dostane jeden z nejrozšířenějších telefonů světa čtečku otisků prstů?
Nebo existuje lepší způsob, jak získat miliony otisků prstů s buď přesnou identifikací a nebo třeba alespoň oblastí, kde se objevil? To, že se otisky nebudou nikam odesílat je teď možná i pravda, ale podobným prohlášením se věřit prostě nedá.
V rámci ochrany civilizovaného světa před terorismem prošly už mnohem horší věci. Vždyť jen v Anglii jsou schopni uvažovat o defaultně zaplé cenzuře internetu kvůli ochraně dětí. Proč by pak nebylo možné nařídit třeba "diagnostické odesílání dat spojených s některými hardwarovými funkci na pozadí"? Tohle je jen výmysl, ale dneska najdete Android telefony, které se po zapnutí/aktivaci začnou hlásit "čínskému úřadu sčítání lidu", tak si opravdu někdo dělá nějaké iluze? Nebo myslíte, že se na to ten telefon ptal?
Mně na tom všem přijde nejkontroverznější jediná věc – že ty otisky snímá přímo hlavní tlačítko. Ne třeba "něco" na boku, ale to tlačítko, kterému se nelze vyhnout. Chápu – Applí design, technologie... – prostě to je takle lepší z pohledu uživatele. Takže paranoidnější budou mít na telefonu izolepu?
Mně to zní, jako že při pomyslném vaření žáby někdo zvednul teplotu příliš rychle na to, aby to žábě uniklo.
Čtečky otisků prstů mají notebooky už spoustu let, tak proč najednou takový povyk kvůli telefonu? Právě proto, že se mu nelze vyhnout.
No a nebo o nic nejde – pokud jste si taky pořídili biometrický pas, tak už je to jedno a bůh ví, kde všude váš otisk je (ale NSA v tom bude). Až se v budoucnu rozhodnu tuto funkci používat, tak si to takto ospravedlním.
Zajímaly by mě vaše názory – divím se, že o tom diskutuje jen pár lidí na Twitteru. Jen prosím ne ten "ať si mě sledují, slušný člověk se nemá čeho bát".
čtvrtek 11. září 2013, 17:50 - 19159× shlédnuto - RSS komentářů - tagy: iphone apple
---
Reklama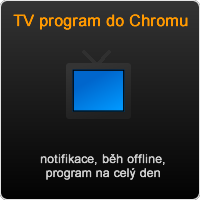 Reklama
Kvalitní domény, levný webhosting
Vyzkoušejte spolehlivý Český hosting. www.cesky-hosting.cz
Facebook tipy
Moje weby
---