dub 07 15

Ordinace
Seriál Ordinace v růžové zahradě jistě znáte. Pokud si nejste jistí, je to ten seriál, kde třikrát za díl padne věta jako: "Kdyby tak existovaly i nějaké prášky na ty naše vztahy, pane doktore!".
Ve čtvrtek tam byl pěkný rozhovor. Sice vypadal tak trošku prvoplánovitě a lehce stupidně, ale jako dobrý skutek se to jistě počítá :). Něco jako:
Markéto, my s Alešem máme víc než potřebujeme. Chtěli bychom taky adoptovat nějaké dítě na dálku.
- No to je bezva!
A jak to máme udělat?
- Otevřete si internetový vyhledávač a napište do něj adopce na dálku…
(tak nějak, trochu zkráceno)
A opravdu, na Seznamu, což je asi nejužívanější vyhledávač diváků Ordinace, zaznamenal výraz adopce na dálku výrazný nárůst. Třeba Nova pomohla několika dětem.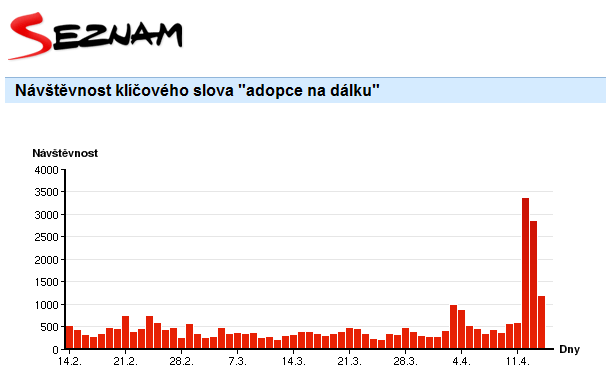 BTW
Je mi jasné, že mi to nebude nikdo věřit, ale na Ordinaci se nijak pravidělně nekoukám. To prostě nejde.
sobota 15. dubna 2007, 12:37 - 21827× shlédnuto - RSS komentářů - tagy: televize webdesign
---
Reklama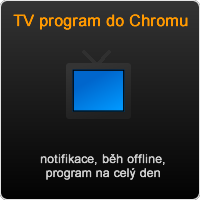 Reklama
Kvalitní domény, levný webhosting
Vyzkoušejte spolehlivý Český hosting. www.cesky-hosting.cz
Facebook tipy
Moje weby
---