říj 13 15
V TV programu jsem náhodou objevil pořad @online, který běží na ČT24ce od začátku října.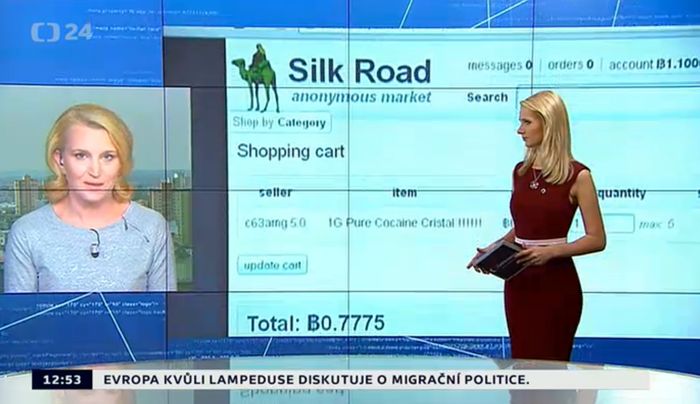 Doporučuji vyzkoušet, věnuje se internetu a to zajímavě (ne stylem "takle se hledá na Seznamu"), obsahem mi připomíná server tyinternety.cz, např.:
politické strany na sociálních sítích a na kolik lze z toho předpovídat výsledek voleb (včetně rozhovoru s Josefem Šlerkou)
aktuální memy týdne
zavření Silk Road včetně pokusu s nákupem drog přes Tor
falešné recenze ve srovnávačích
cenzura internetu v Íránu
kyberšikana
Je to rychlé, aktuální, nijak technické... Jeden díl má 25 minut, dá použít i docela slušně jako rádio.
Linky:
středa 15. října 2013, 23:33 - 59272× shlédnuto - RSS komentářů - tagy: ct televize webdesign
---
Reklama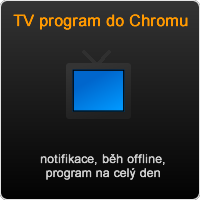 Reklama
Kvalitní domény, levný webhosting
Vyzkoušejte spolehlivý Český hosting. www.cesky-hosting.cz
Facebook tipy
Moje weby
---