bře 08 14
U některých videí na YouTube se začal objevovat odkaz Watch this video in higher quality. – např. u nějaké rekapitulace z americké SuperStar. Přesný rozdíl v bitrate jsem se nikde nedočetl, ale rozdíl je opravdu vidět jak v kvalitě obrazu, tak i v době načítání.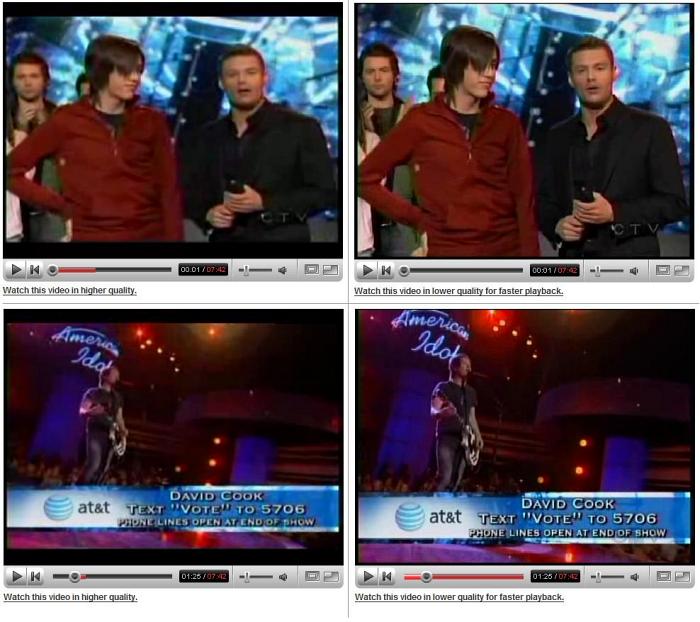 Všechny videa v lepší kvalitě
Podle článku na blogu GOS se ale dá podobné vylepšení vyvolat u všech videí.
Pokud do URL přidáte parametr &fmt=6, mělo by se video zobrazit ve vyšší kvalitě, ale jinak stejném kodeku - to ne vždy funguje.
Pokud ale přidáte &fmt=18, video se stahuje v MP4 (H264, zvuk AAC) – tady čistě cituji, o kodecích používaných ve flash videích toho opravdu moc nevím :).
Toto vylepšení ale funguje poměrně úspěšně u všech videí, rozdíly vidím i třeba u svých. Hodně zde pak záleží na kvalitě původního souboru.
Miniupdate (19. 3.)
Z tipu na blogu JM: V nastavení účtu si registrovaní uživatelé mohou nastavit automatické přehrávání videí ve vyšší kvalitě - týká se to ale jen videí, pod kterými je vidět odkaz "Watch..."; ne toho fmt=18.

pondělí 14. března 2008, 23:26 - 359809× shlédnuto - RSS komentářů - tagy: youtube google webdesign
---
Reklama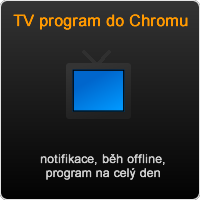 Reklama
Kvalitní domény, levný webhosting
Vyzkoušejte spolehlivý Český hosting. www.cesky-hosting.cz
Facebook tipy
Moje weby
---