dub 07 08
Kočka v Pařížské
V pátek jsem viděl kočku v Pařížské. Ne, že by to bylo tak šokující, kočky znám z domova a od maturity si centra užiju docela dost (včetně kličkování mezi turisty po Karlově mostě alespoň jednou týdně), ale kočku jsem v centru pobíhat ještě něviděl.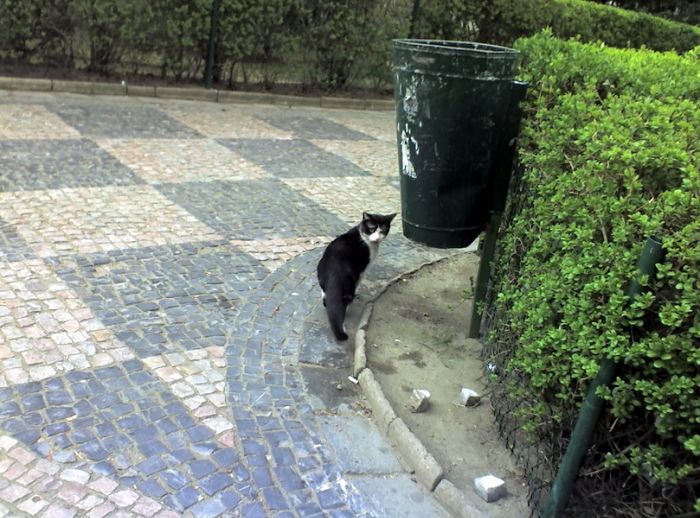 Cčko
Znáte písničku Nemo od Nightwish (odkaz na YouTube)? Za úkol na C (programování v C) jsme měli přidávání ozvěny a dozvuků a tak do WAVu. A protože správné řešení pro porovnání byla úpravy provedené v téhle písničce, tak se moc nedalo zkoušet na jiné. Po deseti přehráních se mi začala líbit, po dvaceti přestala, po třiceti už mám rád koledy. ...this is me for forever, one of the lost ones...
Qarka ukradli
Kamarádovi, o kterém vím, že čte Qarkův blog, jsem chtěl koupit k narozeninám Qarkovu knihu. Vypravil jsem se na Václavák do Luxoru (Neoluxor, tak nějak se to jmenuje) a po chvíli tápání jsem se radši zeptal. Prý to je ve vztazích (snad jasný, ne?) a už jsou jen dva kousky. Věděli jste, že knihy jako 99 rad, jak přebrat ženatého muže nejsou jen rekvizita do filmů jako Bridget Jonesová? Ale kdybyste to někdy hledali, je to mezi sexem a stylem (logické). A po desetiminutovém zírání do regálů jsem se zeptal znova. "Tak to ukradli no...". Naštěstí naproti u Kanzelsbergera jsem měl větší štěstí, jen tam kniha stála o dvacku víc.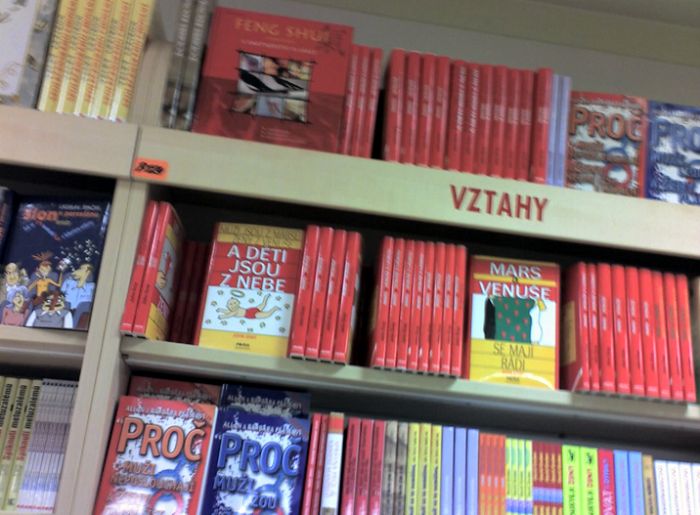 Instalace Windows
Jiný kamarád (já jich mám :) - tohle není takovýten případ jako "kamarád má problém a ve skutečnosti to jsem já") si nějak úspěšně zničil počítač (bohužel pro mě softwarově). Windows nenaběhly ani ve stavu nouze, nějaké pokusy o přeinstalaci neměly smysl. Nastoupil tedy Live Slax a flash disk na vykopírování pár souborů. "To jsem nevěděl, že to je až tak rozbitý..." (když Linux vypisoval ty hromady údajů na začátku). "To neni rozbitý..." (Až když Linux ukázal rozsypaný zelenofialový čaj, kterým nejspíš zjišťoval vhodnou grafiku či rozlišení:) "Tak, teď je to rozbitý..." (což bylo asi naposled, kdy jsem měl ten den dobrou náladu).
Dobrá rada:
Když vám kamarád jako instační CD Windows XP k HP notebooku podstrčí něco, co na sobě nemá logo hp, tak to neinstalujte. Není lepší zábava, než nainstalovat systém, rozchodit ADSL modem (navíc Sagem), nainstalovat Office, a pak se dozvědět, že to prostě aktivovat nepůjde (CD samozřejmě bylo legální, ale bylo od stolního počítače a product key nalepený na notebooku nešel). Navíc jsem to aktivoval po telefonu, takže se mě automat Microsoftu začal vyptávat:...Pokud jste nedávno měnili hardwarovou konfiguraci, stiskněte jendničku..., ...Pokud jste systém nainstalovaly na víc počítačích, stiskněte jedničku....
A druhá rada:
Nespoléhejte na to, že SP2 má v sobě nějaké zabezpečení. Telefonát v 21:00 - ...já si nainstaloval něco jako Super Spy Security a ono mi to říká, že tam mám 20 infekcí a že si to mám koupit a nějak se to seká a nejde mi internet.... Nakonec to byl nějaký Malwarewipe, stačilo odstranit ze spouštění (msconfig a regedit). Tak dostal Google Pack, protože ten má v sobě aspoň Norton Internet Scan, tak schválně...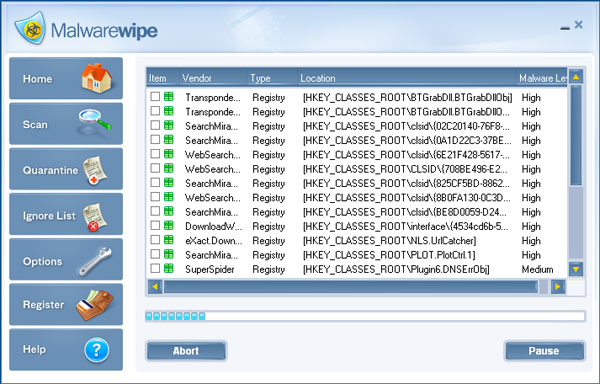 A poslední pohroma
Všimli jste si, že v Tescu ani u Alberta neseženete třešňovou Coca-Colu? U Alberta na ní asi není místo a u Tesca je znovunovinka vůbec obyčejná C-C (což mi je ale jedno).
pondělí 8. dubna 2007, 21:34 - 19459× shlédnuto - RSS komentářů - tagy: kocky programovani windows
---
Reklama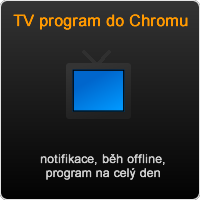 Reklama
Kvalitní domény, levný webhosting
Vyzkoušejte spolehlivý Český hosting. www.cesky-hosting.cz
Facebook tipy
Moje weby
---