říj 13 06
Občas, když mám pocit, že se mi fotografie povedla nebo by se mohla někomu hodit, tak ji kromě Flickru nahraju do fotobanky SXC.hu – je to jedna z nejznámějších free fotobank, tzn. pokud třeba potřebujete na web nějaký obrázek, můžete zde najít docela slušný výběr. Poměrně často zde také stahují ilustrační obrázky zpravodajské servery.
To, že si někdo stáhnul vaši fotku se dozvíte z počítadla, ale už ne, zda byla někde opravdu použítá. Je ale možné, některá z vašich fotek našla cestu do světa, aniž byste ji někam nahrávali - například z Flickru (jsou zde v dobré kvalitě a můžete nastavit, že umožňujete volné použití).
Přes Google Obrázky (vyhledávání dle fotografie) můžete konkrétní příklady najít – stačí vzít URL náhledu, v Obrázcích vyhledávat dle URL a pak už se jen dmout pýchou.
Zkusil jsem se podívat na svoje nejstahovanější a výsledky jsou docela zajímavé:
Fotka vína (SXC)
Jeden z příkladů, kdy byla fotka použitá jako ilustrační obrázek na českém serveru - link.
Taky se ale v carouselu s dalšími dvěma točí na webu španělské vinice (nebo co to je).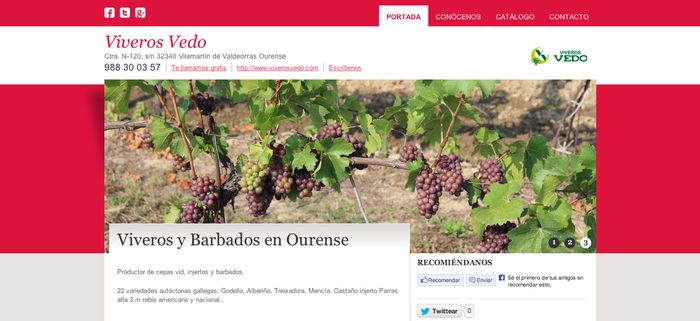 Fotka z metra Vyšehrad (SXC)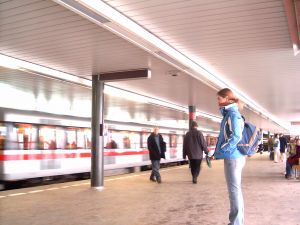 8 let starý obrázek, jehož kvalita odpovídá tehdejším možnostem fotoaparátů, tzn. rozlišení 1600×1200px – i tak se ale dostala do nějakého studentského časopisu (PDF) Univerzity v Dublinu.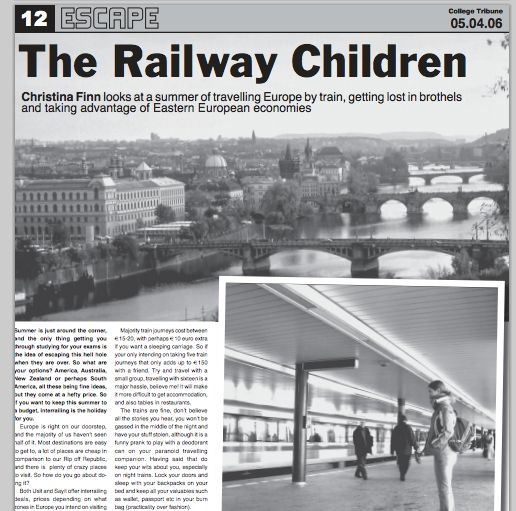 Panelák (SXC)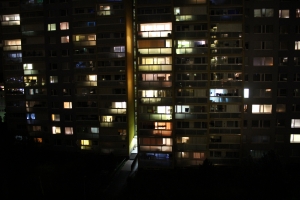 Fotka paneláku, poměrně ošklivá, ale různě svítící byty vypadají zajímavě – dokazuje, že jako ilustrační obrázek se dá použít skoro cokoliv – např. v článku o rozvržení denního cyklu v japonštině , hypotékách v korejštině, bydlení ve Vancouveru v ruštině (proč?) a zase jedna firemní homepage, tentokrát z Kolumbie a nebo v českém článku na Citybee.cz.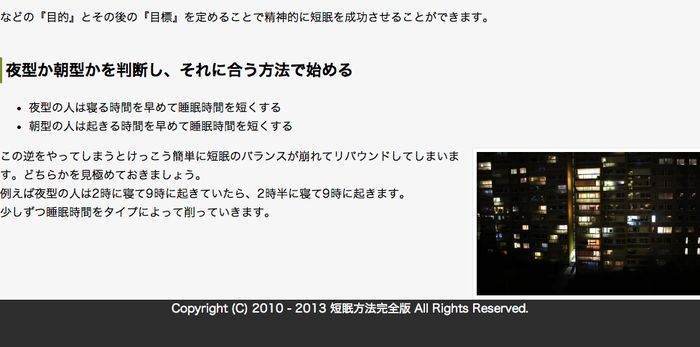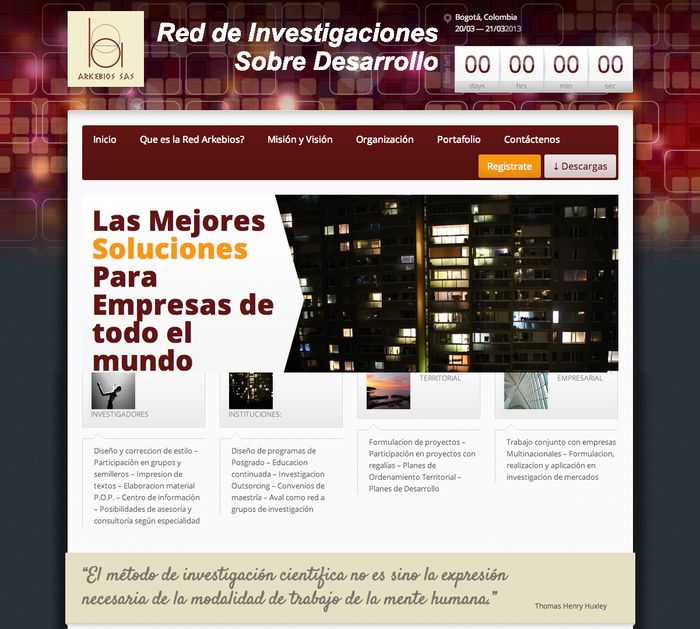 Zkoušeli jste někdy hledat, kde končí vaše fotografie?
středa 6. října 2013, 09:48 - 17168× shlédnuto - RSS komentářů - tagy: fotoblog
---
Reklama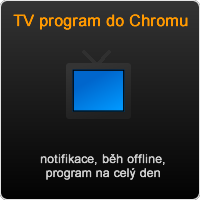 Reklama
Kvalitní domény, levný webhosting
Vyzkoušejte spolehlivý Český hosting. www.cesky-hosting.cz
Facebook tipy
Moje weby
---