led 10 27
Nemá cenu, abych tu shrnoval zprávy z jiných webů, při "TOM" uvedení jsem měl otevřený live.gizmodo.com a spíš než použitý procesor mě zajímaly aplikace, na kterých Apple lidi nový iPad předváděli. Taky si pak někdy pustím celé video z Keynote, až na webu bude.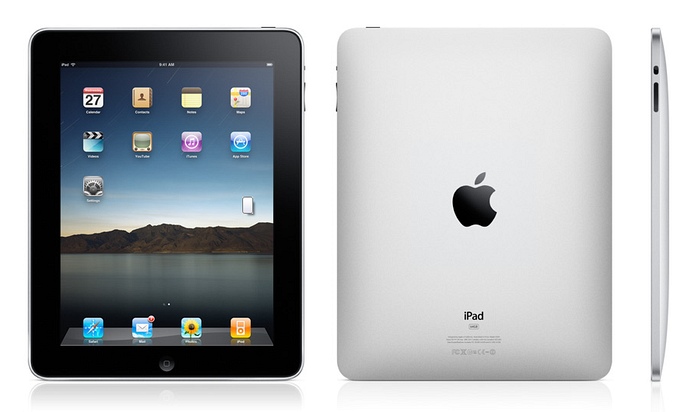 Cena
Apple rozhodně vytvořil další hezký výrobek, nejspíš s perfektním UI, ani cena nevypadá tak hrozně (odmyslíme-li si, že v USA stojí dotovaný iPhone 3GS $199 a u nás dotovaný začíná na 12 tisících). Pokud ale třeba iPod touch u nás stojí kolem 5,5 tisíce a v Americe $199, tak trojčlenkou jsme na 14 tisicích za ten nejlevnější model bez 3G. Takže něco nad 10 tisíc je cena, kterou asi lze dát, jen bych si to chvíli rozmýšlel.
Využití
Já si jen trochu nejsem jistý, jestli bych pro to měl využití.
iPhone považuji za asi nejlepší telefon. Když jsem ho používal, tak mi "zlatá klec" do které se prý uživatelé zavírají, vůbec nevadila. Tzn. všechno muselo projít iTunes, proto taky fungovalo poměrně spolehlivě, ovládalo se dobře atd. Nedostatek jak dostat do telefonu slajdy z přednášek jsem vyřešil Dropboxem, který si je zvládnul uložit pro offline prohlížení, jinak to šlo i mailem. Měl jsem aplikaci na Facebook, na Twitter, používal Safari, pouštěl si hudbu a videa a další aplikace kolem byly spíš hovadinky.
Tohle se tváří jako zařízení, které se hodí tak k televizi, když běží reklamy, chcete-li si najít nějaké další informace k tomu, co bylo ve zprávách a podobně. Plus samozřejmě pár dalších využití jako ukázat návštěvě fotky…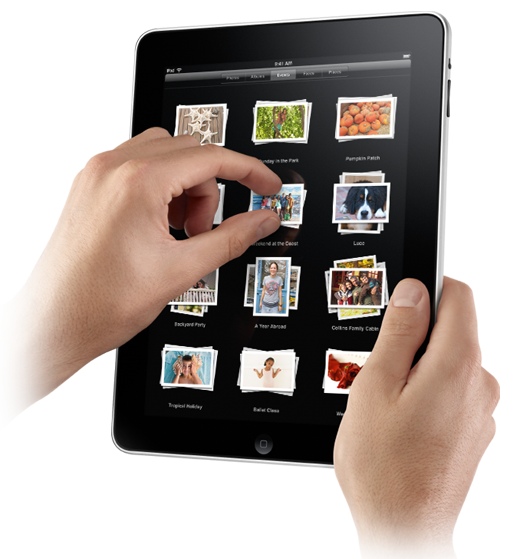 Ale už to je v podstatě počítač, obzvlášť, pokud iPad zasunete do klávesnice. Jenom vlastně nakonec dost hloupý počítač, protože, mimo jiné, nemáte nejspíš multitasking. U iPhonu mi to jako žádný problém nepřišlo, tak jsem zmáčknul tlačítko, vybral si jinou aplikaci, aplikace tam lítaly, po chvíli se podařilo, když jsem se vrátil do první, tak byla v tom stavu, kde byla předtím (většinou). To u počítače nesmí trvat ani vteřinu, spíš zlomek. Taky pochybuji, že se dostanete přímo k souborům, nejspíš to bude zase jako u iPhonu/iPodu. Jo kdyby to mělo obyčejný Mac OS X jen nějak upravený pro prsty (jako Windows 7), to by asi znělo zajímavěji.
Určitě to bude krásná nová hračka. A bude zábava pro to navrhovat weby a taky je používat (jen se tam tak nějak hodí ten Flash, který to nepodporuje). A asi to možná "vylepší" používání počítačů – dneska je dobrá kombinace stolní počítač na doma, notebook na cesty (spíš než vlak tak častějc třeba škola), případně nějaké to surfování u televize, k tomu chytrý telefon, který má mimochodem MP3ku (a ještě nějakou levnou MP3ku). A mezi tyhle věci na cesty/k TV se chce ještě někam vecpat iPad. Tak uvidíme. Dost možná je iPad to, bez čeho si za pár let nebudu moct představit život. A dost možná něco, co úplně klidně oželím, v horším případě si to pořídím a pak se budu nutit to čas od času použít, když už to stálo tolik peněz. Vidím to tak 50:50 :).
Odkazy
středa 27. ledna 2010, 21:24 - 29148× shlédnuto - RSS komentářů - tagy: apple
---
Reklama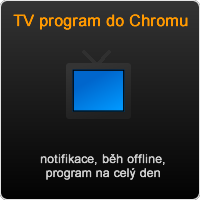 Reklama
Kvalitní domény, levný webhosting
Vyzkoušejte spolehlivý Český hosting. www.cesky-hosting.cz
Facebook tipy
Moje weby
---