pro 07 30
Rekapitulace
V říjnu jsem zkusil vytvořit iPhone verzi serveru na hraní sudoku (jedno sudoku denně, žebříčky podle zemí) – One-Sudoku.com. Odkaz na tuto verzi zařadil Apple do svého tehdy (v říjnu) nového adresáře aplikací – viz minulý článek.
iPhone verze One Sudoku se dokonce na chvíli dostala i do Top Web Apps (chvíli 9. a chvíli 7. místo), pak přišly hezčí a nablýskanější aplikace :) (s tím jsem tak nějak počítal; zajímavé, žebříčky mám snad jen já :)).
Screenshot z konce října: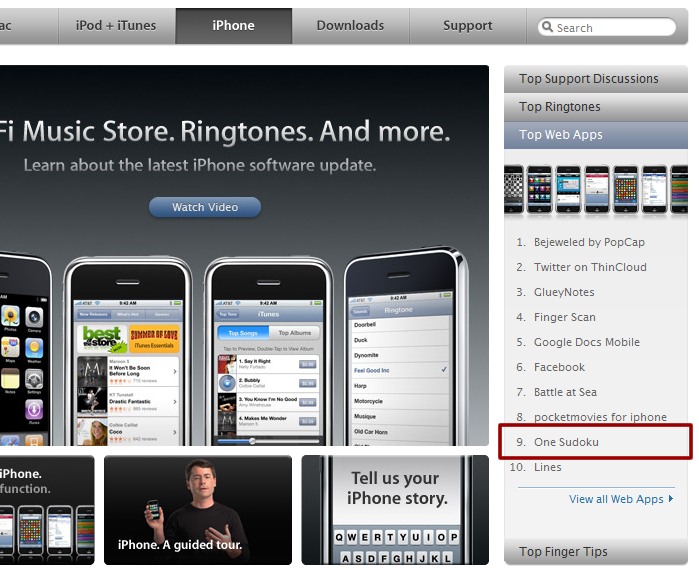 Statistiky návštěvnosti
Jak se to projevilo na statistikách dlouhodoběji? Počet návštěv se dlouhodobě zvedl téměř trojnásobně. S počtem stránek je to složitější – každá iPhone je návštěva je započítána jen jako jedna stránka.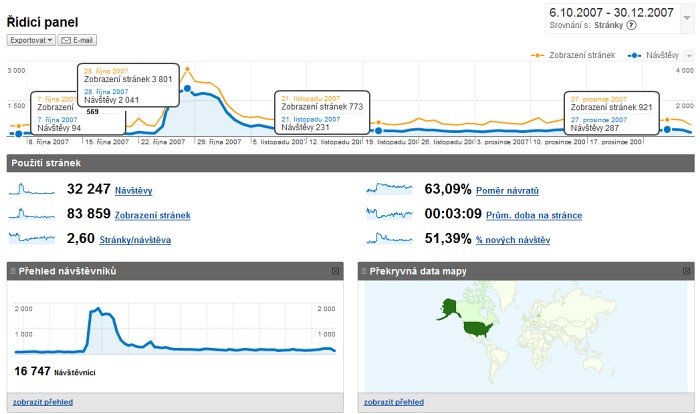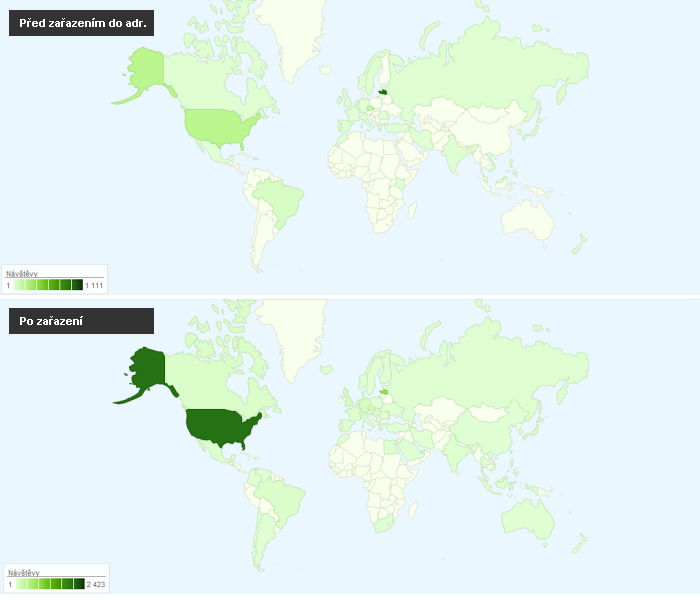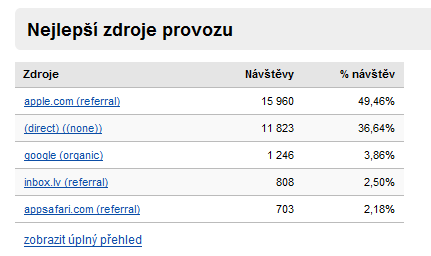 Statistiky hráčů
Zajímavější jsou statistiky hráčů.
Před zařazením do katalogu měl server 759 hráčů (z toho 226 aktivních), dnes to bylo 1755 (z toho 433 aktivních).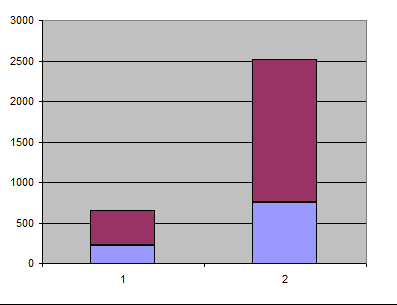 Další odkazy
Nejcennější jsou ale odkazy – kromě odkazu z Apple.com se jistě hodí i odkaz z Download.comu (který je ale odkazem tak nějak napůl) a pak několika dalších webů, které kopírují adresář Applu.
čtvrtek 30. prosince 2007, 20:05 - 20473× shlédnuto - RSS komentářů - tagy: sudoku apple webdesign
---
Reklama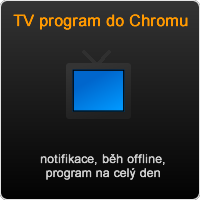 Reklama
Kvalitní domény, levný webhosting
Vyzkoušejte spolehlivý Český hosting. www.cesky-hosting.cz
Facebook tipy
Moje weby
---