čer 07 07
Pomocí Google Gears můžete používat AJAXové aplikace offline – aplikace na to ale musí být uzpůsobeny (zatím jen Google Reader) a spolupracovat se softwarem GG, který na váš počítač ukládá data (HTML, obrázky) a obsahuje databázi (SQLite).
Google Gears je otevřeno i jiným AJAX aplikacím, na stránkách Google je dokumentace.
Na jednu stranu je to pěkný nápad. Na druhou stranu snad všechny webové aplikace používám proto, že musí být webové (například na spolupráci lidí), málokdy nahrazuju standardní SW webem. Offline práce tedy moc nedává smysl. Pěkně to řeší Jilm blog + komentáře.
Příklad: Google Reader
V GR se objeví šipka, která umožní všechna data stáhnout. Bohužel stáhne ale jenom popisky a ne samotné články, takže pokud v RSS popisu není celý článek (což není skoro nikdy), tak je to k ničemu. GR je sice pěkná velká aplikace, ale zrovna tady mi použití offline módu přijde hodně zbytečné. Zajímavější by to bylo u Gmailu, ale to by šlo také jen pro čtení mailů.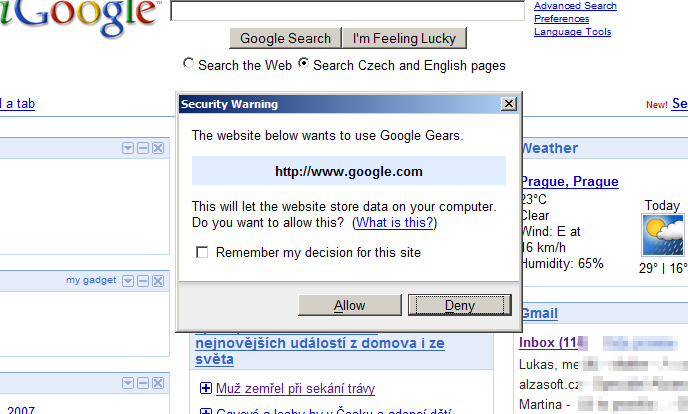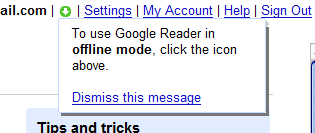 sobota 7. června 2007, 21:55 - 6022× shlédnuto - RSS komentářů - tagy: google
---
Reklama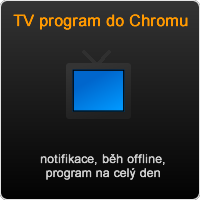 Reklama
Kvalitní domény, levný webhosting
Vyzkoušejte spolehlivý Český hosting. www.cesky-hosting.cz
Facebook tipy
Moje weby
---