pro 08 27
Pokud používáte Meeba, můžete si jako další IM síť přidat Facebook Chat (Facebook už používají všichni, to jasné :)).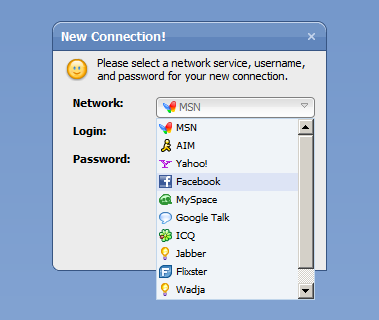 Možná se tak taky dostanete do zvláštní situace jako já. U svého normální počítače mám jen úplně obyčejnou Mirandu a v ní běžící ICQ. Ve škole apod. jsem na Meebu, takže kromě ICQ je to ještě Google Talk, MSN (proč vlastně?), teď i Facebook…

Pokud necháte kromě Meeba běžet i Facebook samotný, zprávy se doručují i tam. V Meebu taky vidíte aktuální statusy z Facebooku.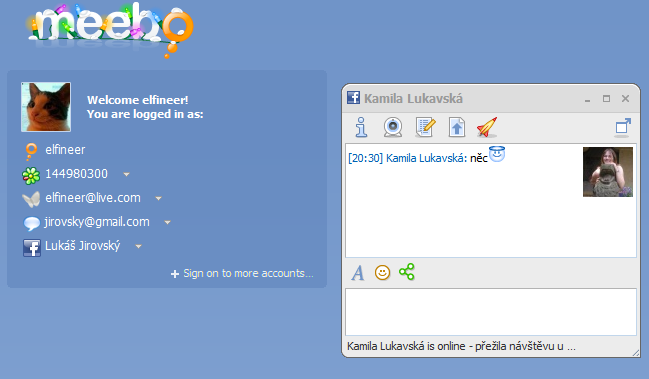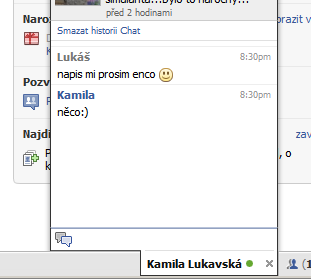 Aktualizace (9. 1. 2009)
Facebook v Meebu dočasně zmizel, ale vrátí se. Facebook chce, aby byl chat v Meebu, jen ale změnit nějak systém, jakým se tam Meebo připojuje.
pondělí 27. prosince 2008, 21:54 - 48168× shlédnuto - RSS komentářů - tagy: facebook meebo webdesign
---
Reklama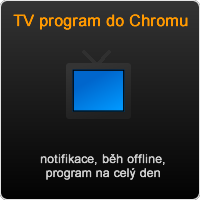 Reklama
Kvalitní domény, levný webhosting
Vyzkoušejte spolehlivý Český hosting. www.cesky-hosting.cz
Facebook tipy
Moje weby
---